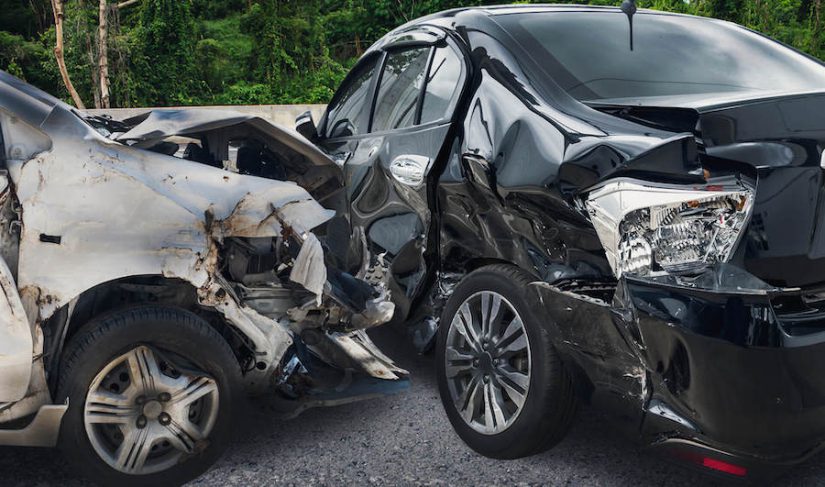 Being involved in a t-bone collision can be extremely dangerous, and the aftermath can be very frustrating as you try to recover from your injuries knowing that the other driver caused the crash by ignoring traffic rules and putting you and your passengers into a dangerous, possibly fatal, situation. However, no matter how clear the case may seem, getting the money that you are rightfully entitled to after these types of accidents is a frustrating and complicated process. Insurance companies have spent decades honing their strategies, and are able to find every possible reason to limit and reduce a settlement amount in order to save as much money as possible.
While you are injured from an accident that someone else caused, you already have a lot on your plate: recovery, managing your finances and trying to stay calm as your medical bills continue to mount, and your income continues to take a hit from missed days at work. When the insurance company finally makes their initial offer, it can be tempting to accept this one-time payment, regardless of the fact that you will be required to waive your legal right to any additional legal action against the insurance company or their client. This is where working with a car accident attorney comes in handy so that you can let an experienced legal representative handle the entire process and put your mind at ease while you focus on your recovery without being bogged down by stress.
What Is a T-Bone Accident?
With an abundance of intersections across Fort Lauderdale and beyond, t-bone collisions are unfortunately common in this area and often can cause serious injuries to those involved. A T-bone accident is where two vehicles collide, one head-on into the side of the other making a "T" shape. These accidents most often happen when one driver ignores the right of way in an intersection and drives straight through a perpendicular lane of travel, striking another vehicle in the process.
Depending on things like the speed of both vehicles, the size of the vehicles involved, and countless additional factors, these accidents can cause serious, or fatal, injuries for both the victims and the at-fault driver. Typically the car struck on the side suffers the more serious damages, since there is far less protection provided on the side of a vehicle when compared to the front and rear that has much more frame to absorb impact. In recent years, side-impact technologies like side airbags and improved restraint systems have improved significantly, but these improvements do not mean that this crash is any less dangerous or injurious.
Contact Bernheim Kelley Battista & Bliss, LLC For a Free Consultation Today
We offer a free initial consultation for accident victims so that we can discuss the specifics of their accident, and explain more about how the team at Bernheim Kelley Battista & Bliss, LLC can help fight for a settlement that makes sense – not just a settlement that the insurance company wants to pay. With years of experience fighting for both out-of-court settlements and lawsuit victories in the Florida courts, we have what it takes to guide you through the entire process while you use this time to focus on healing. 
Many people shy away from hiring lawyers following their car accident because they think that they can't afford this important service, but we operate with contingency fees, meaning that you will not pay anything out of pocket during our time together, and you will not pay at all if we don't win. Hiring an attorney often results in a victim getting more than they would have otherwise while doing far less work through the process. Contact us now to learn about how you can benefit from our services.