When you purchase a product that is licensed and approved for sale in the United States, you have a legal right to expect that the product will function as advertised and expected and that normal, correct use of the product will not result in an injury. Unfortunately, the law is not a guarantee that this will be the case, and there are many instances of people getting injured while using a product in the exact manner they are supposed to, simply due to a defect in the product itself. These defects may be a result of a manufacturing issue, but they may also be an issue that designers failed to recognize as they designed the flaw into the product. In this instance, anyone who is hurt while using this poorly designed product is the victim of a tort, and is, therefore, able to seek compensation from the product company through a personal injury claim.
If you or a loved one has been hurt or killed due to a dangerous design of a product, working with a team of experienced personal injury attorneys is an important step to make sure that you get the money you deserve. While no amount of money in a settlement or award will ever undo the damage of your accident, the financial support will allow you to focus on your recovery without the added burden of the costs of your medical care, lost wages, and more. 
We offer a free consultation and case evaluation for anyone who has been hurt due to a product's defective design. A defective design is different from the other types of product liability issues, which are manufacturing defects or defects of marketing. A design defect is one that was intentionally designed into the product, regardless of whether or not the company was aware that it was dangerous to consumers. 
Trying to make sense of how your accident happened and whether or not it was a user error or a design issue can be overwhelming. Insurance companies representing major companies know how confusing it can be and leverage this confusion in order to dismiss claims against their clients outright or settle for far less than what a victim deserves. When you are working with the team at BK, you can count on the guidance of an experienced legal professional to help you navigate this complicated process.
Read more about design defect accidents, and contact us now to schedule your free initial consultation as soon as possible.
What Is a Design Defect?
In terms of product liability, a design defect is a defect that the product company failed to recognize during their design iterations and introduced the product to the public with this unsafe defect present. The defect may not have been noticed during trials or may not have been recognized until users began to engage with the product in real-world situations, but regardless of why the defect is present, any victims of an accident caused by the defect are entitled to compensation for their damages. 
Your attorney will need to take a close look at the product in question and possibly work with specialists who can make sense of what went wrong in the lead-up to your accident. It is likely that many others are at risk of injuries due to the defect if it was designed into the product, as opposed to a manufacturing defect that may be a one-off mistake. In many design defect cases, victims will file a class-action lawsuit, but there are plenty of reasons why a victim would want to take specific action on their own.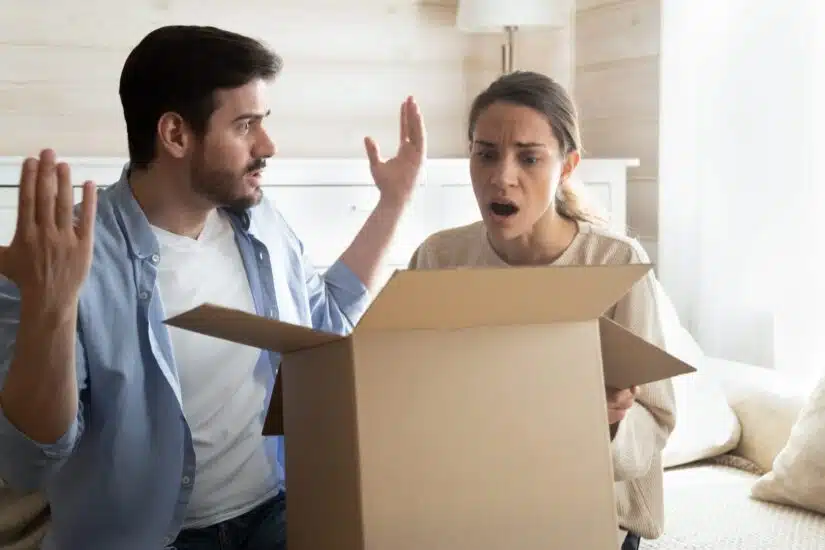 Blitz Gas Can Design Defect Case
One famous example of a design defect case is Blitz gas cans and a design flaw that led to "dozens of casualties linked to explosions while people used the cans," according to the New York Times. The article goes on to say that the design issue left cans "susceptible to "flashback" explosions caused when gasoline vapors outside the cans ignited and followed the vapor trail back into the container. The lawyers argue that the company should have installed "flame arrester" shields at the mouth of the containers to prevent explosions." 
After a number of lawsuits, the company filed for bankruptcy, resulting in many cases being stayed, although many more victims received millions in compensation through settlements with Blitz's insurers (and two lawsuit awards) between 1994 and the closure of the company in 2012.
Another famous example would be the CPAP recall affecting Philips sleep apnea machines.
There are a number of other examples of serious design defects that have caused permanent and fatal injuries to victims across the country, and unfortunately, there will be many more in the future. One of the most important things to keep in mind is that there is a law firm that can help you get the money you deserve after suffering such avoidable injuries. We take a manufacturer's liability for defective products very seriously.
Call us now for a free case evaluation and consultation to get started on your unique case today.