When we think about insurance, we typically think about a policy that covers property damage and medical bills, but if you have business damage insurance, you can count on your insurer additionally covering things like interruptions to your business operations, loss of rents or income, payroll-related costs, and much more. Trying to navigate an insurance claim at the same time that you are trying to get your business back on track can be complicated, especially when the insurance company is unwilling to cover significant issues that you know you are entitled to compensation for. This is where a business insurance attorney comes in handy, like the team at Bernheim Kelley Battista & Bliss, LLC.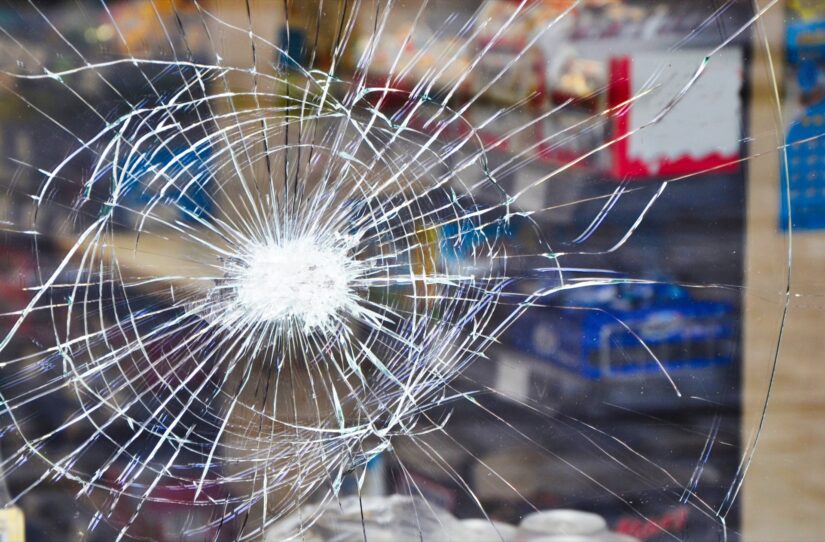 Contact Us For a Free Consultation About Your Business Insurance Claim Today
We offer a free consultation for business owners and managers who are preparing to file an insurance claim against their business insurance policy. Filing a claim is a fairly straightforward process, but the issue isn't with the ease of filing — the issue is the fact that insurance companies are focused on their own bottom line and profitability over your business' needs, meaning they are looking to pay as little as possible. Working with an attorney will give you the space that you need to get your business back up and running without having to negotiate with your insurance adjuster for a fair settlement.
Contact us now for a free consultation to discuss the specifics of your situation and get a better sense of how we can work together. Even understanding the types of damages you can claim can be confusing, and we can help you make sense of all of them and more as we begin our work together. You deserve an advocate, and the team at Bernheim Kelley Battista & Bliss, LLC is here to help.
What is covered by business interruption insurance?
Business interruption insurance is meant to protect business owners against interruptions to their income due to issues covered by their policy. This means that the policy will pay out for things like payroll, operating expenses, and other costs that would have been taken care of by income. However, there are often specific exclusions for viral and bacterial issues, meaning that pandemic-related business closures do not typically allow for a business owner to file a claim.
The most common things that a business owner can expect to be covered by their business interruption insurance are as follows:
Profits
Fixed costs such as rent and utilities
Temporary relocation to a new location
Property damage
Additional expenses related to the covered event
Wages
Loan payments
Again, because your policy and your situation are both specific to your situation, it is best to speak with an attorney about what you can expect to recover damages for as you file your claim. Be sure to consult with a lawyer before accepting an offer from the insurance company to ensure that you have addressed all damages and you are getting the most out of your policy.
Why work with a business damage insurance attorney?
If you have ever filed an insurance claim for a car accident, home damage, or anything else, you may already be aware that filing a claim is, in itself, a simple process. You contact your agent to initiate your claim, at which point an adjuster is assigned to your case, and they investigate all aspects of your damages to compile a "fair" payment. During this time, they will submit requests for a number of documents, information, and statements about your business's impact to ostensibly ensure that all of your needs are met.
The unfortunate reality about an insurance claim, though, is that the insurance company is more focused on identifying all reasons to pay you less than you deserve. Insurance companies profit when they collect more in premiums than they pay out for settlements, and your claim will be handled with this profit target in mind. 
Working with an attorney gives you an advantage for a number of reasons, predominantly because you have an experienced legal professional who understands these claims and can ensure that all damages are included in your settlement package. Typically your attorney will reach their own calculations about what they think you deserve and will then negotiate with the insurance adjuster to reach an agreement. The insurance company's offer is generally much lower than your lawyer's calculations, so this negotiation phase is essential. 
Contact our law firm now to connect with an attorney who can help you get the money you deserve from your business insurance.