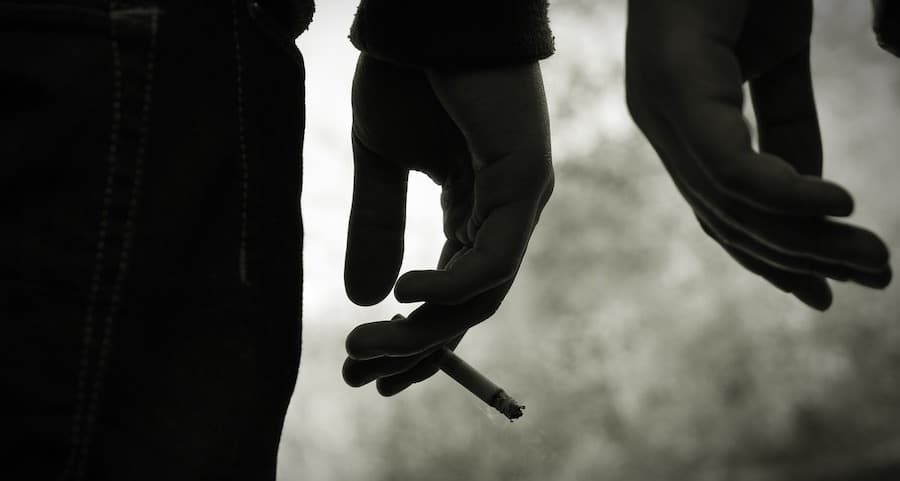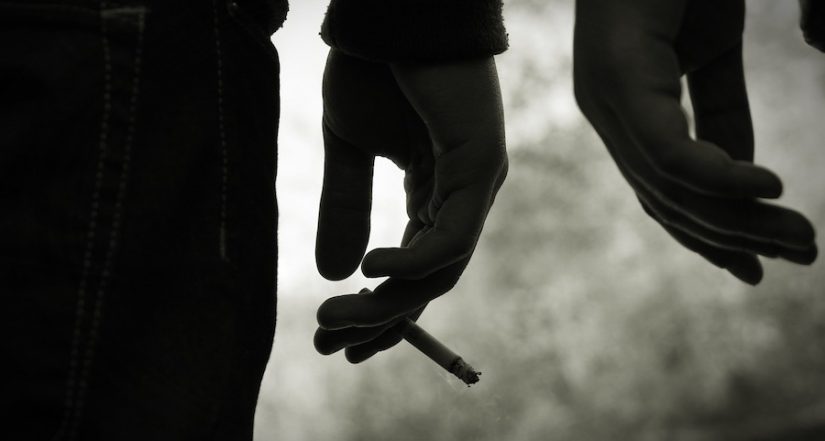 There is now an established precedent of tobacco product liability litigation in the United States. One result is that our law firm has developed extensive practice experience with tobacco product liability cases and their legal implications in contemporary society.
Since the 1990s, more than 40 states have sued tobacco companies under state consumer protection and antitrust laws. These states argued that cigarettes contributed to health problems that triggered significant costs for public health systems. In these lawsuits, the tobacco companies could not use the defense that had proven so successful in lawsuits brought by individuals — that the smoker was aware of the risks and decided to smoke anyway.
In November 1998, the attorneys general of 46 states and four of the largest tobacco companies agreed to settle the state cases. Terms of the settlement are referred to as the Master Settlement Agreement.
Later Developments in Tobacco Product Liability Litigation
Several key court decisions have paved the way for an array of individual lawsuits against tobacco companies, and have opened the door for class-action lawsuits that focus on light cigarettes in particular.
Tobacco product liability lawsuits have increased because the tobacco companies have been found liable for failing to warn people about the dangers of smoking on their health and quality of life. They have been found liable for their misleading marketing campaigns that focused on smoking cessation. In some cases, tobacco has been known to cause bladder and prostate cancer in former smokers in addition to a range of other cancers.
Any type of successful tobacco product liability litigation involves complicated interpretations of the law, substantial scientific analysis legal theories, detailed and intricate scientific analyses, and the reality of facing highly aggressive defendants. If you would like to explore whether you or a loved one can bring a claim against a cigarette manufacturer, talk to Bernheim Kelley Battista & Bliss, LLC, a full-service personal injury, product liability, and consumer advocate law firm committed to advocating for plaintiffs' rights both locally and nationwide.