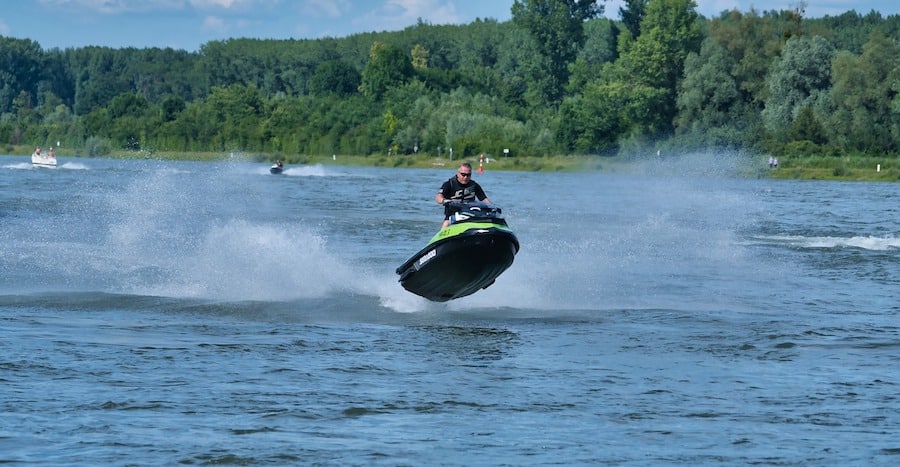 Jet Ski accidents often present a serious threat to passengers and operators and can cause potentially fatal injuries. In many cases, companies that rent Jet Skis and other personal watercraft don't offer enough information to passengers and operators as to how to avoid accidents or how to file claims. It is important that you are aware of your rights when filing a claim.
Jet Ski Injuries
As soon as you become injured while on a Jet Ski, you should contact your Jet Ski accident lawyer immediately. You want to make sure that your attorney knows all of the information that is available to you at the time. A good lawyer will be able to gather the information that you need. In addition, if your injury involves damage to property, then you may have additional damages to seek under civil law. When a personal injury claim is filed in the court system, there is usually a lot of documentation required.
Jet Ski Injuries Require Immediate Medical Attention
If you are injured in any way on the water, it is very important for you to seek immediate medical attention.
You should also notify your Jet Ski accident lawyer of any medical attention that is required. Medical attention can help prevent a major medical issue from developing after an accident. Having proper treatment on the scene can help prevent long-term damage to internal organs.
Make sure that you have an attorney who knows how to deal with these types of legal issues and more. BK Law ready to help.