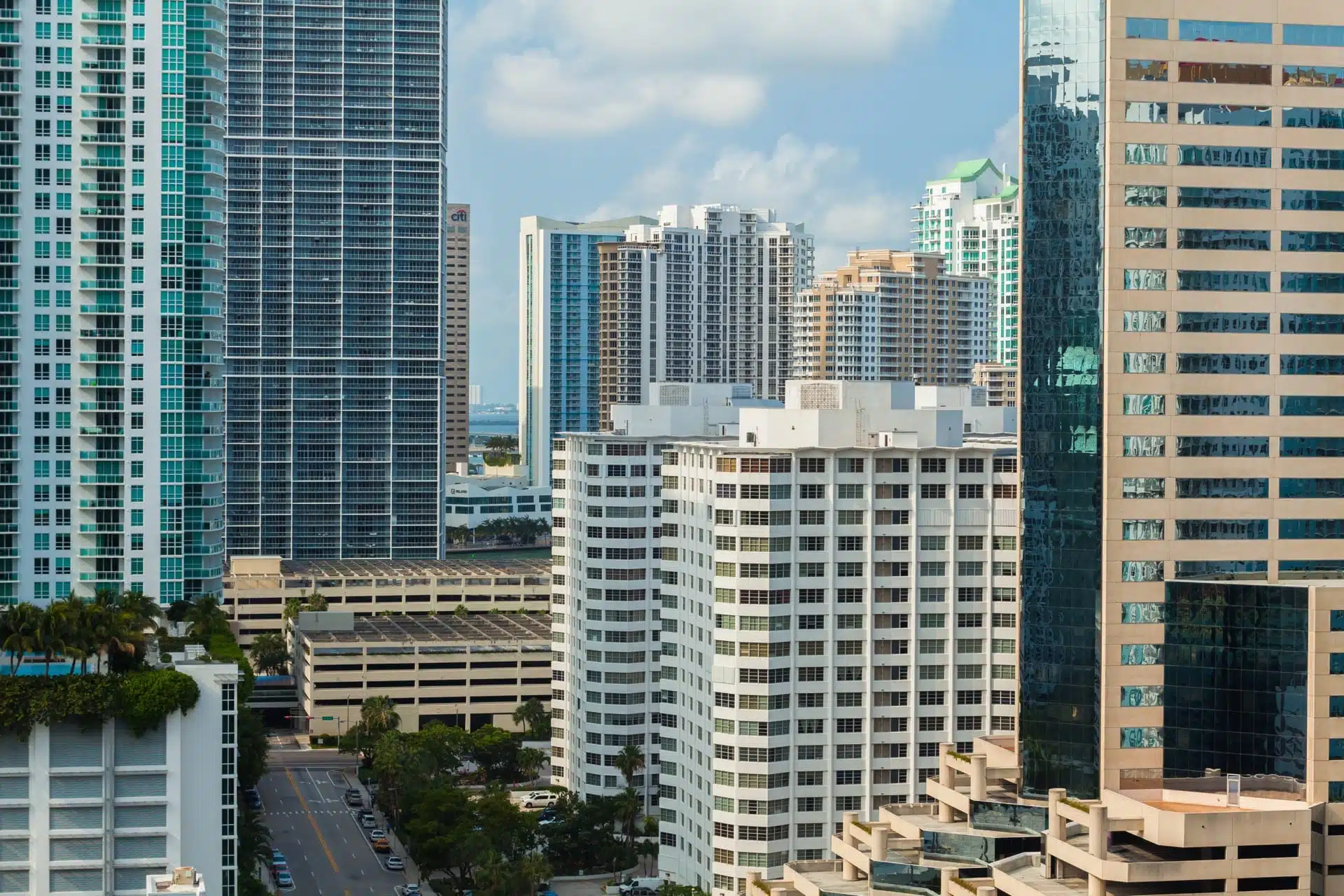 With nearly 3 million people living in Miami-Dade County, accidents are inevitable.
In many of these cases, one party is entirely, or mostly, at fault. These situations are commonly resolved through personal injury claims—either in the form of insurance claims or civil lawsuits in the Florida courts.
Many people in Miami file claims with the at-fault party's liability insurance policy and accept the initial settlement offer without realizing that they are likely entitled to much more. Unfortunately, once you accept this settlement, it is too late to take any additional legal action.
Learn More About Your Options After an Accident That Some Else Caused
After an accident, especially one that causes you significant injuries, it can feel almost impossible to consider your legal options while you are focusing on your medical needs. These early days and weeks can be overwhelming, but you will need to take action in order to get started on your legal case. In many instances, a victim will file a claim with the at-fault party's insurance company at this time, at which point a claims investigation will be initiated and an adjuster is assigned to the case. It's important to remember that the adjuster is working on behalf of the insurance company, either as an independent contractor or an employee, and one of their main goals is to settle your claim both quickly and cheaply. 
Insurers know that victims do not have the full capacity to pay attention to each detail in their claims investigation and likely do not have either the legal know-how or mental clarity to interpret the complicated and lengthy legal documents the insurance company is sending them. Many people become overwhelmed — or even fearful — during this process, and as they try to decide how to fight for what they deserve, often simply accept the initial offer the insurance company makes.
Knowing your options before initiating a claim is one of the best ways to enter the conversation with the confidence you need to demand the compensation you are rightfully owed.
The moment you contact the insurance company, an adjuster will be assigned to your case. Their primary goal is to settle your claim as quickly and cheaply as possible. Every statement you submit and conversation you have with the adjuster will be examined for ways to use against you.
When an attorney is having these conversations on your behalf, you can be confident that each statement is made with the intention of maximizing your final settlement.
A Personal Injury Attorney Can Get the Money You Deserve
Working with an attorney is one of the best ways to ensure that you are able to focus on your recovery and personal needs without having to take on the additional stress of your insurance claim. At the same time that you get the emotional and mental space you need to recover, your attorney will be using their extensive knowledge and experience of the insurance claims process and personal injury compensation calculations in order to fight for the money that you rightfully deserve, not just what the insurer wants to pay. 
During the claims investigation period, your attorney will perform their own investigation to gather documentation for all of the different damages you have encountered, both economic and non-economic. Once they conclude their investigation and have completed their calculations, you will likely be shocked at the difference between their figures and the initial offer the insurance company makes to you for a settlement. At this point, your lawyer will need to go through negotiations in order to reach a fair agreement for an out-of-court settlement.
Many people believe that they only need to hire an attorney if they plan to file a lawsuit, but a personal injury attorney focuses primarily on reaching a settlement without going to court. In fact, an estimated 90% of personal injury cases are settled without going to trial, and 50% or more are settled without a lawsuit ever being filed. While these statistics will never guarantee your own experience, you can enter your work with an attorney knowing that their primary goal is to reach a settlement agreement — unless there are specific and compelling reasons why your lawyer would want to move straight to a lawsuit, such as an instance where they believe you are a candidate for punitive damages. These damages are only awarded by a judge and/or jury at the resolution of a trial and are a good reason why the courts may benefit certain situations.
When filing an insurance claim, one of the best things that a victim can do is to contact an experienced personal injury attorney. Whether or not you believe that your case entitles you to compensation, we encourage you to reach out to our team. We will be able to go through all of the details of your situation — such as the type of accident, the extent of your injuries, and the impact this situation has had on your life — before giving you a better sense of how we can work with you to get the money you deserve.
Contact us now to schedule your consultation. We encourage you to reach out to us before making contact with the insurance company so that we can provide you with advice and options about how to build a strong case from day one.
During our free consultation, you will be able to speak with a member of our award-winning personal injury team about your unique situation. Once we have established important details such as the type of accident you were involved in, the nature of your injuries, the impact on your life, and the steps you've already taken, we will be able to help you understand the best path forward to get the money you deserve. 
The sooner you contact our firm, the sooner you will have an experienced and proven Miami personal injury attorney fighting to get the money you deserve for your injuries and suffering. The insurance companies don't want to pay you what you deserve, but we are here to make sure that the insurers or defense team treats you fairly and compensates you for what you are owed.