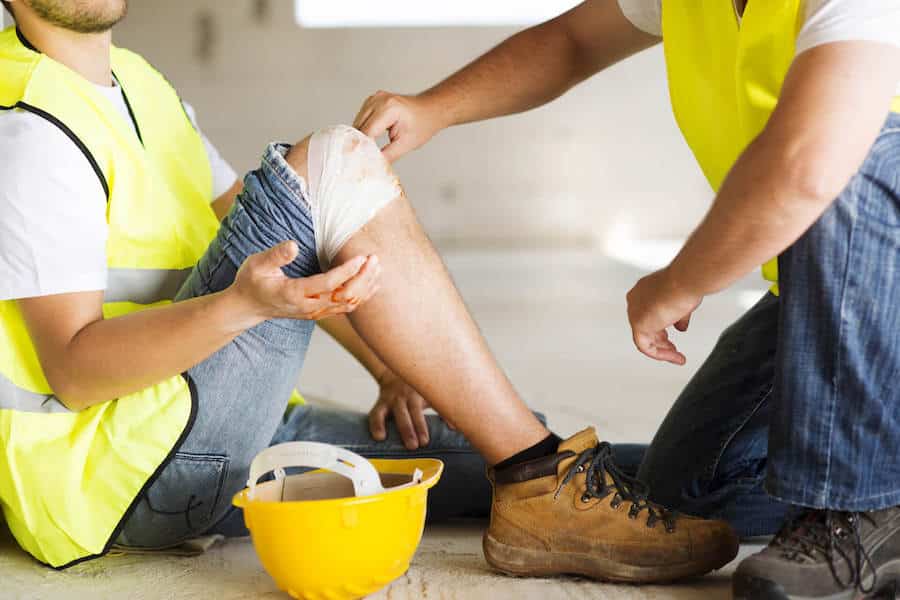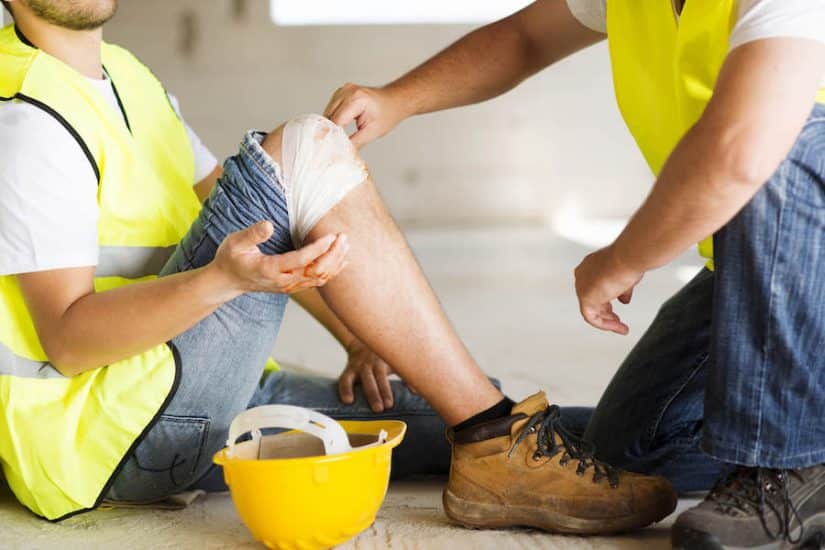 Florida personal injury law allows victims to recover monetary damages when they are hurt as a result of the negligent actions of another person or a company. 
A personal injury case results when a person's action or inaction hurts someone else. For example, if a business owner fails to repair a broken guardrail or properly clean a spill, it can result in a personal injury lawsuit.
What Counts As A Personal Injury?
An injury is considered a personal injury when it  occurs to someone's physical body, rather than their property.  A personal injury can also include damage to property, but it must also involve physical harm.
What Are The Different Types Of Personal Injury Cases?
Even a minor injury can lead to expensive medical bills and a lengthy recovery period. Here is a list of some of the types of cases that we handle for our accident injury clients:
Bicycle Accidents
Boat Accidents
Boating/Jet Ski Accidents
Car Accidents
Catastrophic Injuries
Construction Accidents
Medical Malpractice Cases
Motorcycle Accidents
Pedestrian Accidents
Pool Accidents
Premises Liability
Scooter Accidents
Slip & Fall Cases
Truck Accidents
Uber & Lyft Accidents
Worker's Compensation
Wrongful Death Cases
 What Are Negligence and Strict Liability?
A personal injury victim can recover financial compensation under the legal theory of negligence or strict liability.
Negligence
Most personal injury cases involve the legal theory of negligence. Negligence means that the person that caused the injury did not act in a way that a reasonably careful person would have acted in the same situation.
To win a negligence case in Florida, you must prove a few things to collect fair damages for your losses:
The defendant had a duty to act carefully
The defendant breached this duty
You suffered injuries as a result of their failure to act carefully
Strict Liability
In some personal cases, the defendant may be found liable even if they did not act with negligence, recklessness, or intent. This is called "strict liability." Florida recognizes strict liability in three main areas:
Dog bites 
Abnormally dangerous activity
Defective products
Under Florida's strict liability law, the negligent person is only responsible for paying for the percentage of damages they cause.
What Personal Injury Damages Can You Sue For?
Florida negligence laws allow you to recover damages under a theory of negligence or strict liability when you suffer a personal injury. 
Most cases start by asking for compensation for economic damages like medical bills. These damages include follow-up doctor appointments, rehabilitative care and mobility aids like wheelchairs.
If you need help doing household tasks or caring for your family because of your injuries, you can ask for compensation for that too.
You can also ask for compensation for non-economic damages, including pain and suffering, your emotional distress and mental anguish. It is not always easy to value non-economic damages.
How Long Do I Have To Build A Personal Injury Case?
In most Florida personal injury cases, the time limit is four years from the date of your injury to file a lawsuit in the correct court system. 
When you or a loved one are hurt because of a personal injury, it is important you begin working with a personal injury attorney as soon as possible to preserve evidence of the accident scene, talk to witnesses and prepare legal documents before the legal deadline.
How Do I Get The Compensation I Deserve? 
A personal injury lawsuit is a way for victims to get the compensation they deserve when they or a loved one are hurt due to negligence. As one of the leading personal injury law firms in Florida, BK Law has  the skills and experience to make sure you get the compensation that you deserve. Areas we serve include Starke, Miami, Jacksonville and Fort Lauderdale. Our Massachusetts office are in Plymouth and Gloucester. 
There is no "one size fits all" solution for personal injury cases. It is important that you work with our legal professionals to discuss your case carefully. On our call we'll discuss what the compensation will be, and how much you can expect to receive. Contact BK Law today for more information.