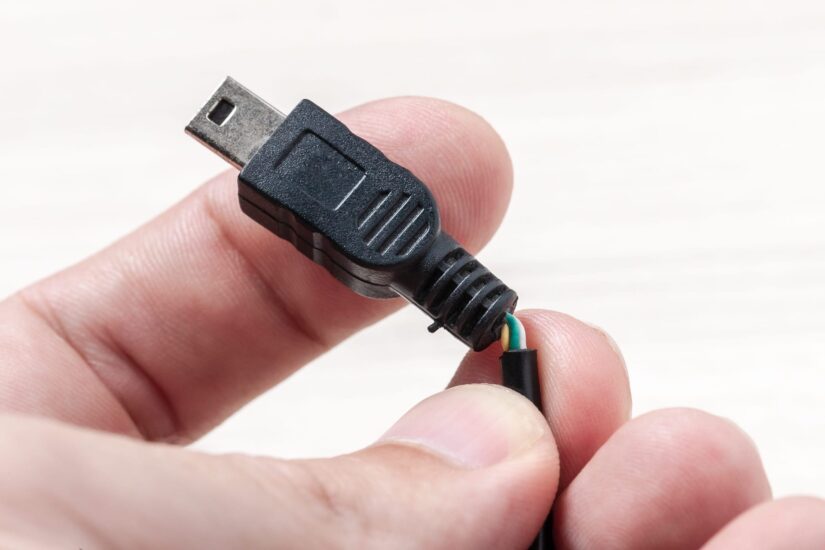 Manufacturing a product is a major undertaking for product companies and requires countless iterations in order to produce consistent results for each step of the process. In addition to the iterations and tooling of manufacturing molds, assembly processes, and final steps before packaging, there is an intensive quality control process that must be completed by the company and/or the manufacturer, often a team effort with everyone involved. This process ensures that each piece of the product meets quality standards set by the partners in order to deliver a product to consumers that functions as expected consistently. Failure to complete a rigorous QC program for each product can lead to dangerous outcomes like avoidable accidents, injuries, and even death.
If you or a loved one has been hurt or killed in an accident caused by an unexpected product failure, the issue may lie with a manufacturing defect. If your accident occurred during the proper and appropriate use of the product, meaning you were not acting negligently or recklessly by ignoring use guidelines or safety alerts, you may be entitled to compensation from the company or their representative liability insurance policy. Regardless of who owes you the payment, the most important thing to keep in mind through this process is that neither the business nor their insurer wants to pay you any more than absolutely necessary. Working with a personal injury attorney is one of the best ways to push back and get the money you deserve.
Contact Bernheim Kelley Battista & Bliss, LLC For a Free Consultation Today
During our initial consultation, we will be able to go through the details of your accident, starting with how it happened and the type of product you were using. It can be difficult to understand how your injury happened or what options are available for you to take legal action against those responsible, and talking it out with an attorney is a great way to get some initial clarity. In addition to discussing your accident, we will be able to explain how working with a personal injury attorney goes, particularly with how we will represent your case, how we will communicate our progress, and more. We will also be happy to provide examples of other similar cases we have successfully represented, which can be a great way to remember that you are not alone through this difficult time in your life.
We encourage you to contact us as soon as possible to get started on your case. Contacting insurance companies or manufacturers on your own can be intimidating and often leads to aggressive settlement offers and legal positioning from the liable party in the hopes of reaching a quick, affordable settlement with no real impacts. Your attorney will not fold under pressure and will take a firm approach to negotiations. 
Determining Fault and Compensation In a Manufacturing Defect Accident
Getting the money you deserve is a two-step process, starting with determining who is liable for the defect that caused your accident (and therefore who is obligated to compensate you), and then the actual sum of damages you are entitled to.
Liability
The issue of liability can be complicated in this instance because of the multiple participants in the manufacturing process. However, each entity in the process likely has contractual agreements with everyone else that clearly outlines their role, their expectations, and the scope of their involvement when it comes to liability issues. Interpreting these contracts can be complicated for someone who does not understand this process, but your attorney will be able to identify how the manufacturing defect happened and who is liable for this avoidable failure.
Once the at-fault party is identified, your attorney will move forward with the process of identifying and calculating the damages you have suffered and therefore are owed as compensatory damages.
Compensatory Damages
Compensatory damages are those a victim is entitled to through the personal injury claims process and include both economic and non-economic damages. Economic damages are all those that come with measurable values, such as medical bills, lost wages, short- and long-term disability, and more. Non-economic damages are all damages that do not have costs or values, things such as the pain and suffering of your injuries, the emotional impact and trauma of your accident, and more. 
Each individual damage requires a clear understanding of how to calculate and then negotiate for a fair settlement, all of which can be extremely overwhelming as you are trying to focus on making a recovery from your injuries. Luckily, you will have a proven personal injury lawyer handling this process for you.
Punitive Damages
In certain instances, a judge or jury may award a victim additional punitive damages. These damages are not awarded in order to compensate the victim for measurable damages but instead function to punish the defendant for their grossly negligent or intentional behaviors that led up to the accident. As such, your attorney will not be able to request these damages at any point; however, the possibility of punitive damages may encourage your attorney to go straight to a lawsuit without any attempt at out-of-court settlement negotiations in the hope of a bigger payout. 
In some instances, a company may see the likelihood of these damages being awarded in a lawsuit and preemptively offer a much higher settlement in order to avoid the details of your accident being made public. Remember, though, that these damages are rare (an estimated 12% of civil lawsuits include punitive damages), but speaking with an attorney will give you a better idea of how likely your situation is to include this type of award.