Any accident, and any type of injury, can have a major impact on your life.
Certain injuries significantly impact your ability to live your life.
These injuries are referred to as "catastrophic injuries" in personal injury cases. They require extensive calculations to determine the true financial impact while determining fair compensation.
That's why hiring catastrophic injury attorney injury attorney is the key to getting the money you truly deserve.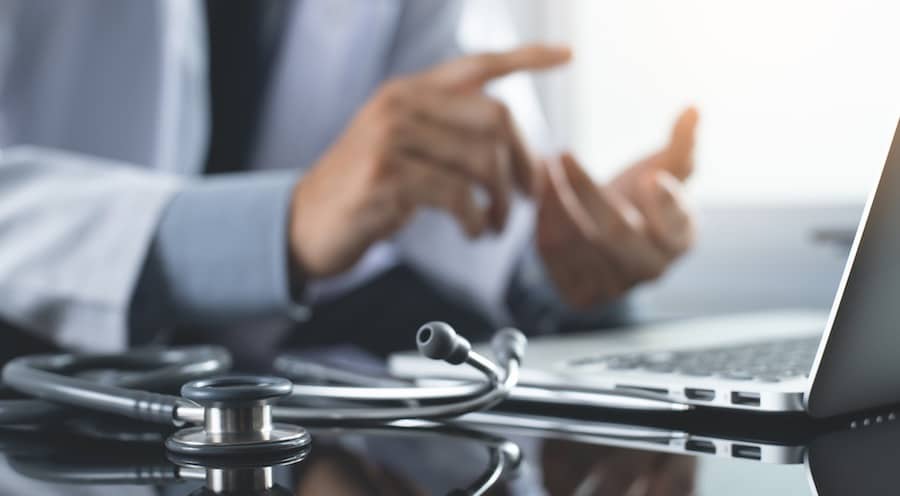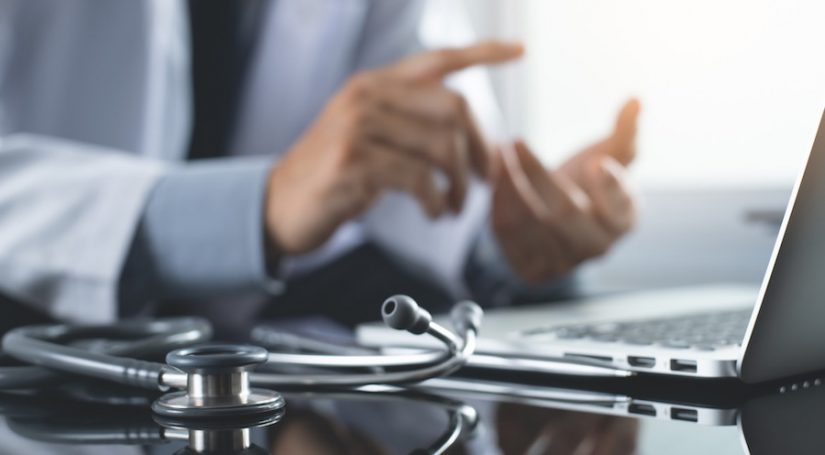 Get a Free Catastrophic Injury Case Evaluation
The team at BK Law, LLC offers a free consultation for victims of catastrophic injuries. We'll discuss a range of factors such as your medical care, the extent of your injuries, the accident that led to your claim, and more.
We'll approach your injury claim as an issue of permanent disability, meaning that you must be compensated for the long-term lost wages, medical expenses, and the range of additional impacts that this injury will have on your life.
If you have suffered a catastrophic injury, contact our law firm as soon as possible to connect directly with a personal injury lawyer. 
Examples of a Catastrophic Injury
Catastrophic injuries include the following examples, but keep in mind that each injury is unique, and whether or not you see your own injuries mentioned below, contact us as soon as possible for your consultation. The catastrophic injury attorneys at BK Law, LLC will be able to help you make sense of your situation in a legal context, and give you a better understanding of how we can fight for the money you deserve after someone else caused these injuries.
Traumatic Brain Injuries
The term traumatic brain injury, otherwise referred to as a TBI, covers a wide range of injuries including concussions, brain contusions, penetrating injuries, and loss of oxygen. These types of brain injuries can have lasting impacts on both the victim and their loved ones or caretakers, and if they are serious enough will result in permanent disability. If you suspect that you or a loved one has suffered from any type of traumatic brain injury, contact a medical professional immediately to get the proper treatment.
Spinal Cord Injuries
The spinal cord is a bundle of nerves running from the brainstem to the lower back, and delivers the majority of information between the limbs, internal organs, and the brain. A disruption of this nerve system, like one caused by a break or impact, can result in paralysis, loss of control over bodily functions, and more. Spinal cord injuries have a lasting, costly impact on the victim and their loved ones.
Severe Burns
Burn injuries can range from first degree to fourth degree, or from minor irritations to the complete destruction of skin, muscle, tendons, and even bone. In addition to the damage done by the burn itself, victims will endure horrible pain and suffering, and are at a high risk of infection anywhere the skin has been destroyed. A serious burn can have a lifelong impact on the victim, including losing the ability to perform meaningful work on their own ever again.
Our injury lawyers can help you fight for the money you deserve.
Amputation Injuries
Losing a limb is obviously a major event, and will have a significant impact on the victim's life and their future earning capacity. Of course, the damages caused by an amputation injury go well beyond the purely economic, which is why an injury attorney who specializes in amputations will work aggressively to calculate both economic and non-economic damages, and work to ensure that both short-term and long-term impacts are equally represented in their calculations.
Contact BK Law, LLC Today
The sooner you contact us about your catastrophic accident, the sooner we can take your case on and start fighting for the damages you have suffered. During this difficult time, you deserve the emotional and mental space to focus on your own personal needs and recovery, which is why we are happy to take on your legal issues and fight for a fair settlement.