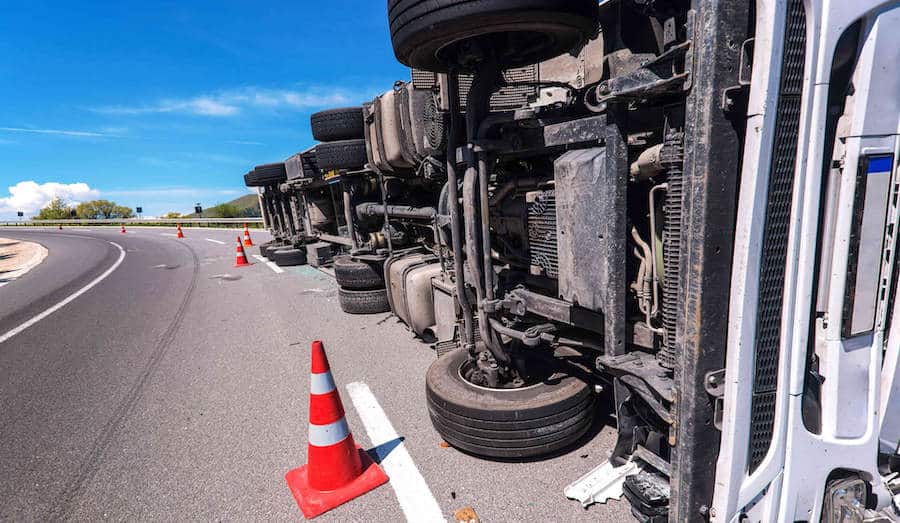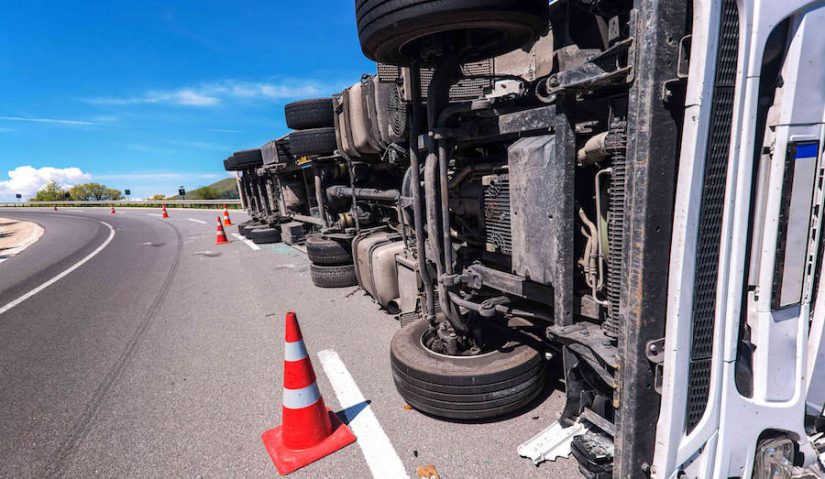 Are you or a family member involved in a truck accident? Are you suffering from painful, disabling injuries? If you are, contact the professional truck accident lawyers at Bernheim Kelley Battista & Bliss, LLC for immediate help.
Truck Accident Lawyers Can Help You
A truck accident lawyer is the best professionals to handle your truck accident personal injury claim. It's a fact that trucks are more likely to be involved in fatal accidents than any other vehicle.
Some states have been protecting drivers with laws that they have passed, but it is important to know your rights in your location with the counsel of your legal team. We endeavor to take steps to ensure that truck accidents offer sufficient compensation to you as a victim. We also provide expert legal representation for injured truck drivers, especially those who are involved in serious accidents that others caused.
Truck Accident Lawyers Are Specialists
A truck accident lawyer is someone who specializes in providing personal injury and accident claims for those injured by negligent or reckless truck drivers. The most important aspect of our legal team is the ability to give you the best possible representation when you need it most. We provide the highest level of professional service possible to our clients.
When you have an injury claim, your truck accident attorney will advise you on the best course of action in order to pursue your claim in court. Your legal counsel will help you understand how the accident occurred and how you may be able to legally seek compensation from the company responsible for the accident.
As soon as you make contact with your truck accident attorney, we will review your claim and determine what we believe is the most viable path for your case.