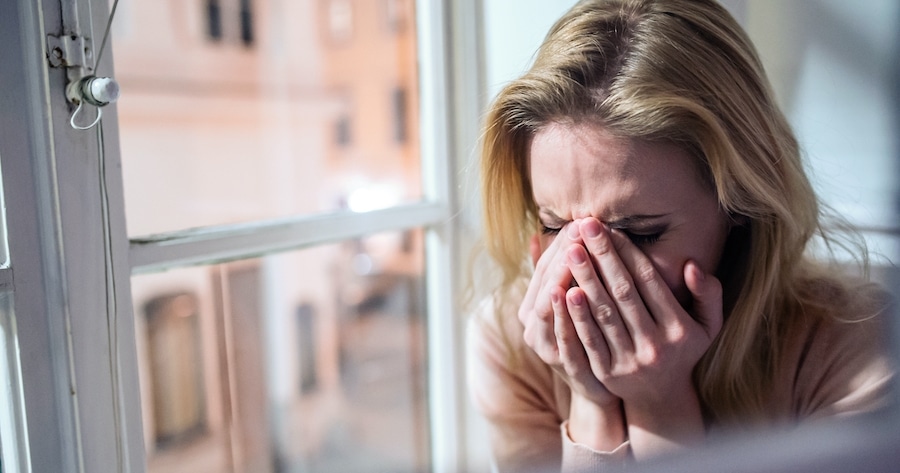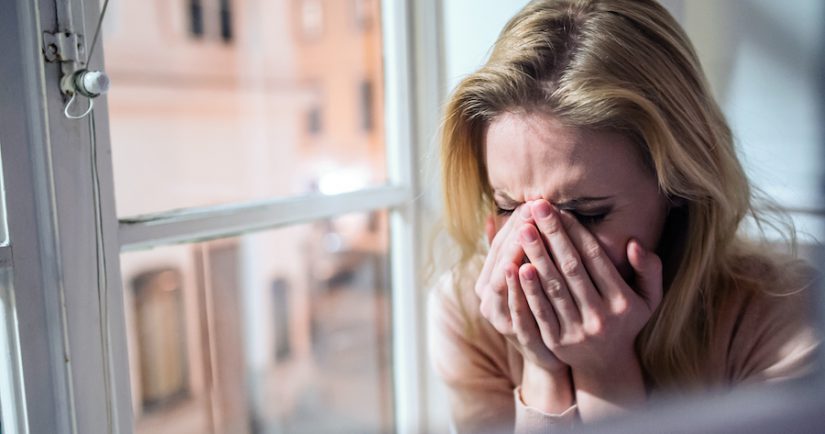 If you have lost a loved one because of the negligent, careless, or deliberate actions of another person or group of persons, then a wrongful death lawyer can help make sure your family is fully compensated for your loss. Even if the responsible party is never charged with or convicted of a crime, it might be possible to file a civil claim to hold the responsible party financially accountable for their actions. If you would like the best chance of obtaining a resolution to your case, then it is very important to seek legal advice from an experienced and knowledgeable wrongful death lawyer. Executing a lawsuit correctly takes a significant amount of knowledge about the law, and the ability to aggressively fight for the rights of the victim.
Wrongful Death Attorneys Offer Sound Legal Advice
A good wrongful death lawyer will offer sound legal advice and aggressive representation if you are seeking to file a lawsuit. We will work hard to make sure your rights are preserved. You could be eligible for compensation financially in the event of a family member's death, and a wrongful death lawyer can help you determine the best way to proceed with your claim. If a loved one was killed because of another person's reckless or negligent actions, then a wrongful death lawyer like the attorneys at Bernheim Kelley Battista & Bliss, LLC can help you receive restitution from the defendant for funerary costs, loss of income (including future income), pain and suffering, and the loss of a loved one.
Wrongful Death Cases Are Hostile and Complex
The liable party is unlikely to admit their faults, and you will be under a lot of stress as it is. The last thing you need to be doing is thinking about the fact that they died an unnecessary death. Dealing with the death of a loved one can be one of the hardest things a person can go through. Without a good attorney by your side, you may find yourself wasting time and energy, and ultimately compounding your emotional and financial problems. The professionals at Bernheim Kelley Battista & Bliss, LLC can help. Call us today.