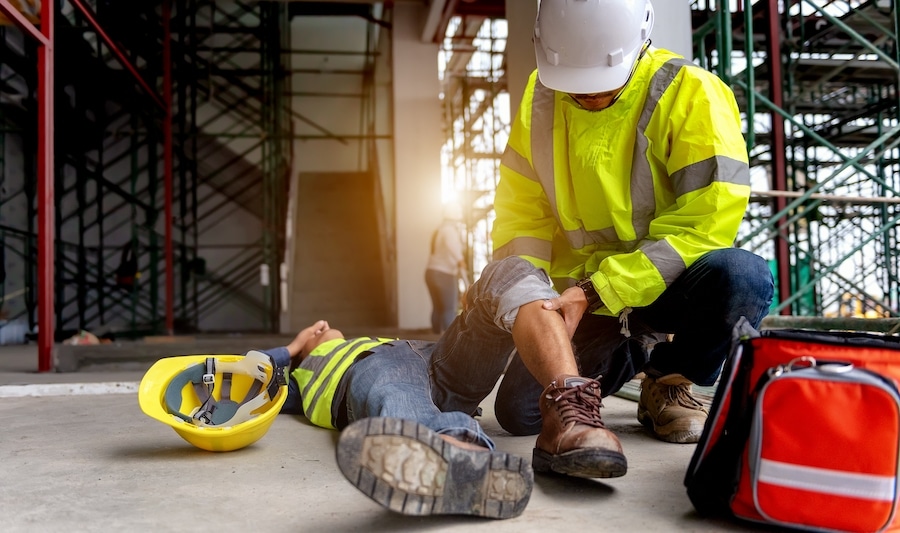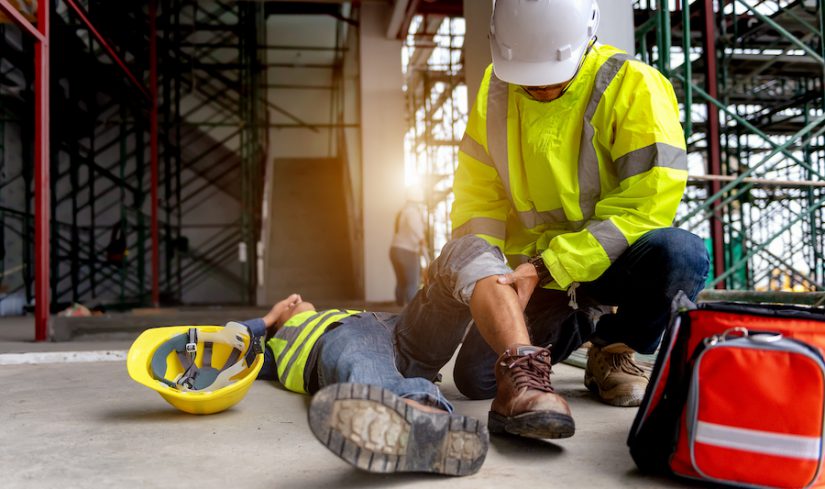 Workers' compensation is a series of benefits that are paid to employees that are injured or become ill during and as a result of the performance of their jobs. Additionally, workers' compensation acts as an insurance policy for employers, protecting them from liability. Employers are required by law to provide this benefit to their employees and typically do so through a workers' compensation insurance policy provided by a private carrier. Nearly every employee is covered by the Workers' Compensation Act and benefits are paid to the employee regardless of who is at fault for the accident and/or injury.
Workers Compensation Claim Procedure
The actual procedure for filing a workers' compensation claim is generally straightforward. However, the system has definite filing requirements and depending upon circumstances and documentation requirements, preparing the claim can become a complicated process and should not be attempted without a workers' compensation attorney.
States and cities may also have individual requirements regarding workers' compensation, so it is important when choosing an attorney to have representation in your state or jurisdiction. Attorneys who do not specialize in workers' compensation law or who are from outside the jurisdiction will have difficulty properly representing your claim.
Workers Compensation Structure
A workers' compensation claim is similar to a claim against an auto or homeowner's insurance company. It is a claim filed against the employer's workers' compensation insurance carrier and is not a lawsuit directed at the employer. In fact, the law provides that: (1) injured workers cannot sue employers for accidents occurring on the job and, (2) it is illegal for employers to terminate workers for filing a workers' compensation claim.
Navigating through the workers' compensation benefits system can be a difficult task, especially if there are contested issues and/or special circumstances. It is a wise decision to engage the services of an experienced workers' compensation attorney early in the claim to guide you and represent you through the process. BK Law, LLC can help you to navigate through the often confusing and complicated workers' compensation legal process.