How To Find An Experienced Worker's Compensation Lawyer
December 26, 2021
Have you suffered a serious injury or illness related to your workplace? 
This happens more often than many realize, and if you don't contact an attorney to handle your worker's compensation claim, you might find yourself without the benefits and reimbursement you deserve.
However, it's not like you need to hire attorneys every day, right? If you find yourself in this unlucky position, you may be at a loss as to what you should be looking for when choosing a worker's compensation lawyer.
Workplace Injuries Are Common
In Florida, most employers are required to carry worker's compensation insurance. It helps to protect employees like you who have been injured, either through your fault or the fault of the company. The insurance protects the company in case it was their fault.
Different industries will have different dangers. Falling from high places is the number one most common accident in the construction industry for example. The most common worker injuries in the oil and gas industry are caused by explosions and fires.
Some of the most common types of workplace injuries include:
Contusions and bruises
Lacerations
Sprains and strains
Eye injuries
Burns
Fractures
Continuous or cumulative trauma
These are just some of the types of injuries that could occur in the workplace—and they're the kinds of injuries our worker's compensation clients have experienced while on the job. 
What To Do If You've Been Injured On The Job
When you've been injured, you will want to file worker's compensation paperwork as soon after the injury as possible. In an ideal world, the system would work quickly, and you would get the damages and benefits needed to recover.
Of course, if you are injured, you will find that sometimes the insurance companies are looking to save as much money as possible. They might try to provide you with a fast offer that's lower than what you deserve. It might not even pay enough to cover all of your injuries. Naturally, you want to hire an attorney who can represent you and ensure you are protected.
You Need an Experienced Worker's Compensation Attorney
If you've been injured at work, not just any attorney will work for your needs. You need to find lawyers who are experienced in the field of worker's compensation. 
Lawyers who only dabble in worker's comp won't have the knowledge or expertise to properly represent you. These attorneys may not realize when the settlement is not as good for you as it could be.
So how do you find someone with experience? These days, you can find attorneys online with relative ease. Heck, you can't drive down a street in Florida without seeing our billboards!
But remember: Just because they claim to be THE BEST when it comes to worker's comp cases, it doesn't mean that's the reality. Slick marketing and flashy websites are easy to put together. You need to be sure you are working with an attorney that has the expertise to back up those claims.
Why do you need to be sure you are working with a skilled attorney? They know how to deal with insurance companies and employers who are not cooperating. They also know the rules of worker's comp in Florida, and they know the filing procedures and deadlines. 
A good attorney can provide you with the advice you need during one of the most difficult times in your life. The right attorneys will also have the skills needed to negotiate to ensure you get the best possible settlement.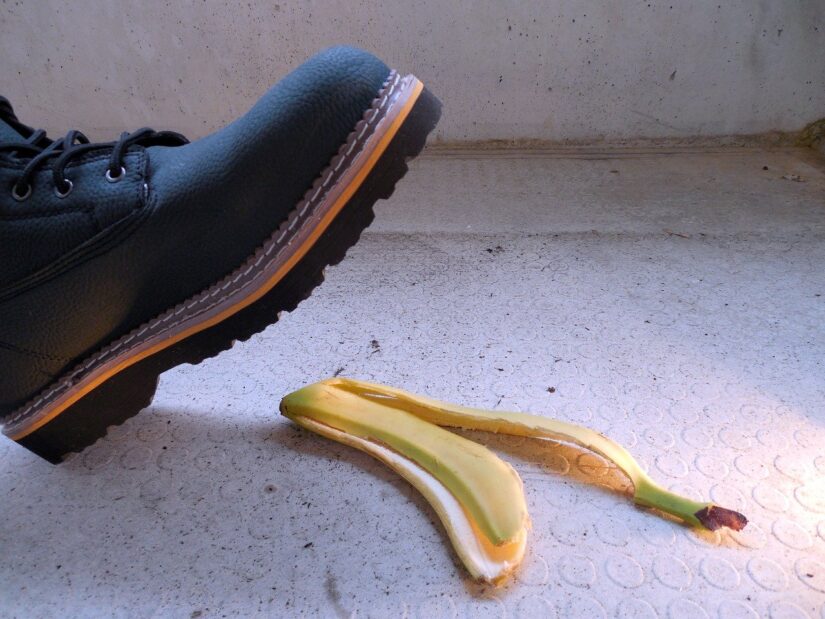 Five Things To Ask A Worker's Comp Lawyer Before Hiring Them
#1 How Much Experience Do You Have?
One of the first things you should do is find out more about the level of experience the attorney has with these types of cases. How long have they been practicing in the field? Get an answer as to the number of years they've been involved with worker's comp. What professional accreditations do they have?
#2 Have You Handled Similar Workers Comp Cases in the Past?
Just because they might have some experience in the field doesn't mean they've handled cases like yours before. If you work for a large company, for example, does the attorney have the know-how to deal with those big employers and their attorneys? If they don't, you might not get as much as you deserve.
#3 Is Workers Compensation Your Primary Practice Area?
Even though the law firm might advertise that they take worker's compensation cases, it doesn't mean that it is their specialty. If they are involved in other aspects of the law, it means that their years of experience could be on those types of cases and not workers comp. Always make sure the attorney you are choosing has workers comp as their primary area of practice.
#4 Will You Be Handling My Case Personally?
Some law firms will listen to you talk about your case and will then assign an attorney to you. This is common, but you want to be sure you know who will be handling your case personally. Will it be the attorney you initially spoke with, or will it be someone else? If it's someone else, do they have enough experience? Do your personalities mesh?
#5 Who Is Available to Answer My Questions?
Also, make sure that you know who you should contact when you have questions about your case. Will you be able to speak with an attorney or will it be handled by paralegals? Often, it will depend on the nature of the questions. Paralegals, for example, can answer questions, but they can't provide legal advice.
Get in Touch with the Professionals at BK Law
If you believe you have a workers' compensation claim, contact BK Law when you're ready for a free consultation. We offer a free initial consultation so we can discuss the specifics of your situation with no obligations and no strings attached. We'll ask about the events leading to your accident, the injuries you sustained, as well as the impacts this accident has had on your life so far. Additionally, we will help you understand the process of filing your claim and get the money you deserve without a hassle.