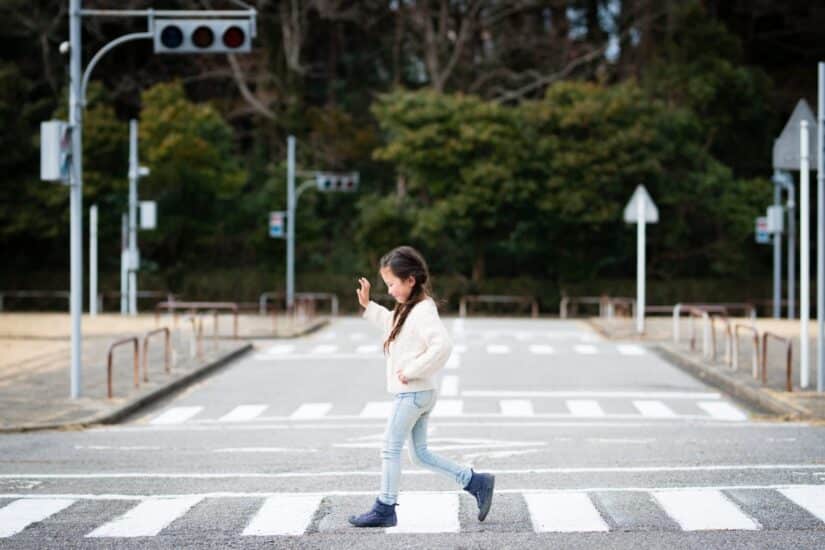 Going out for a walk can be economical, healthy, and enjoyable, but there is always the threat of being hurt in an accident caused by a reckless or negligent driver. No matter how diligent and attentive you are, and no matter how strictly you abide by pedestrian laws, you are at the mercy of the countless drivers who pass you while you are out on foot, and unfortunately, this can sometimes end in serious, catastrophic injuries, or even death. In the event that you are seriously injured — or a loved one is killed — in an accident that someone else caused, then you have a right to seek compensation through a personal injury claim or lawsuit. 
Most often, these types of accidents are handled by an insurance company, specifically an insurance adjuster who is either employed by or contracted with the insurer to investigate your claim. This adjuster is working on behalf of the insurance company, and their main focus will be to settle your claim for as little as possible while still resolving the ongoing legal threat against the insurer and their client. Trying to counter this approach can feel almost impossible without legal experience, and even more so as you are trying to recover from serious injuries. This is why it is so important to work with an attorney. 
Request Your Free Consultation With Bernheim Kelley Battista & Bliss, LLC Now
Trying to understand how to move forward with the legal aspect of your injuries after an accident can be overwhelming, as well as time-sensitive. We offer a free consultation where victims of all types of personal injuries, including pedestrian accidents, can speak directly with one of the experienced legal professionals on our team about their unique situation. Working now with an insurance company on your own, even when you have a very sympathetic adjuster on your case, will be misleading at best, as the insurance company's main goal is to settle your claim as quickly and cheaply as possible. You need someone working on your case which is specifically dedicated to your needs in order to counter this singular goal.
The team at Bernheim Kelley Battista & Bliss, LLC has years of experience representing a wide range of personal injury and tort cases, and this experience will be a significant asset to your own journey through the legal process. In fact, it is our job to handle the entirety of the personal injury case so that you can focus your energy on your recovery and getting your life back on track after your accident without taking on the added emotional stress and anxiety. We will help you navigate the complexities of your financial issues stemming from lost wages, increased medical bills, and more, all while fighting to get you a settlement that ensures you do not take on the financial burden of someone else's reckless or negligent behavior.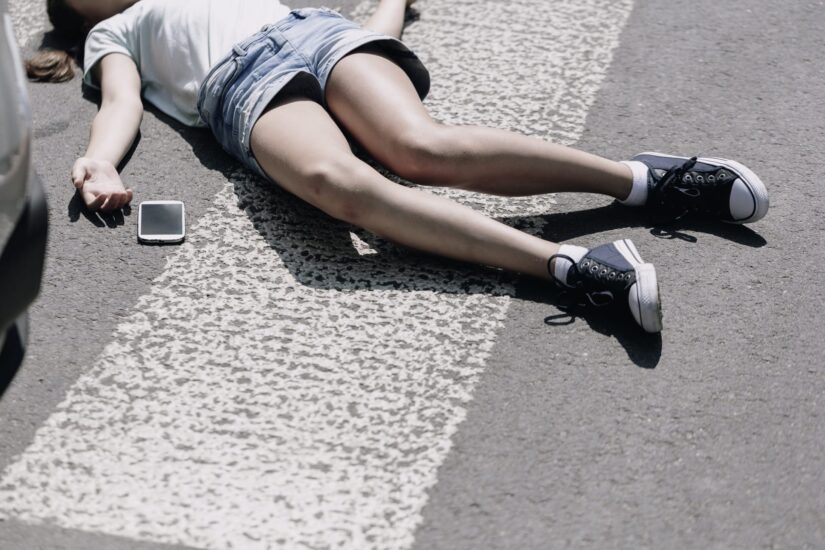 The Importance of Working With a Personal Injury Attorney After a Pedestrian Accident
There is no rule that says you have to work with a pedestrian accident lawyer; in fact, insurance companies try to make the claims process—at least at first glance—as painless as possible to prevent victims from thinking they may need legal representation. However, the reality is that the process of getting a comprehensive settlement requires extensive legal knowledge that only comes with handling these cases. 
Know Your Rights
As you are working with the insurance company, it is easy to be quickly overwhelmed by the extensive legal documents they send you and the manners with which they attempt to pin fault and liability on you. Liability laws are complicated, and a claimant may accept an early settlement out of fear of possible legal ramifications if they continue to push. The implications of such ramifications are highly effective tools for insurers to use when working with an inexperienced person.
Keep Your Anxiety Down
Insurance companies know this and leverage the anxiety that a victim experiences during the claims process in order to reach a quick and low settlement as soon as possible. Anxiety can take up a lot of emotional space and energy but can also impact your recovery process significantly. When you have an attorney who is able to act as a filter between you and the torrents of legal concepts and documents in your case, you will be able to get a simplified understanding of your situation and your future options, as explained by a proven professional. 
Identify All Damages
Another major issue with self-representing your claim is the fact that personal injury damages go well beyond the obvious issues like your medical bills or impacts on your earnings. However, insurance companies prefer to focus on these obvious economic damages in order to avoid paying for less-obvious economic damages, as well as avoid non-economic damages entirely if possible. Non-economic damages are those impacts that do not have dollar values, like the actual pain and suffering you've endured because of your injuries, and trying to assign a cost to such an abstract concept can be intimidating for a victim — and easy to shoot down as an insurer. Your attorney will pay close attention to every detail in order to ensure that each damage is identified and calculated before entering negotiations. 
Negotiate From a Position of Strength
When your claim is initiated by an attorney, the insurance company and adjuster implicitly understand that you know what you deserve and that you are willing to do what it takes to get it. Insurers will take advantage of an inexperienced claimant by leading them into simple, innocent pitfalls, procedural errors, or unclear situations where the victim may feel that they have no option but to accept the initial offer. When your attorney is handling the entire process, this could not be further from the truth. When insurance companies are not able to rely on a victim's inexperience to reach a favorable outcome (for them), the entire process is carried out with different attention to detail and a mutual understanding that a fair settlement is the only way to resolve this case without a lawsuit.