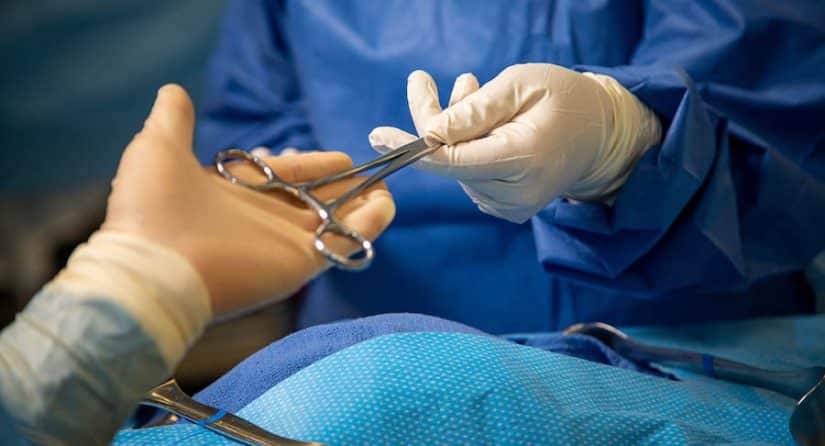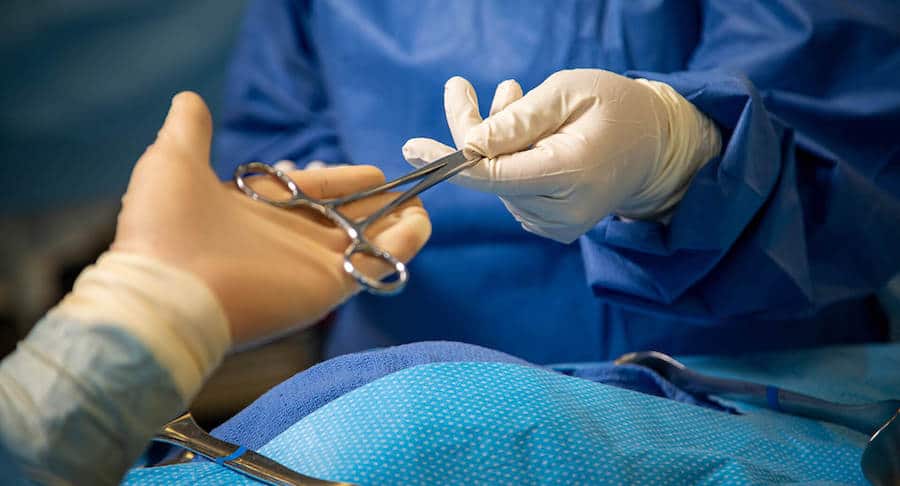 The term medical malpractice essentially refers to medical negligence on the behalf of a licensed health professional (a physician, anesthesiologist, nurse practitioner, etc.). When a health professional deviates from the acceptable standard of care, and a patient dies or suffers serious injury as a consequence of that departure, the health professional can be held liable for their negligence.
Medical Malpractice Statistics
According to an article that appeared in the Washington Post, medical errors are now the third leading cause of death in the United States. It's a troubling fact.
As stated above, Medical malpractice occurs when a health-care provider deviates from the recognized "standard of care" in the treatment of a patient. The "standard of care" is defined as what a reasonably prudent medical provider would or would not have done under the same or similar circumstances. 
As medical malpractice lawyers, we are trained and experienced in handling medical malpractice cases. Our attorneys are well versed in the intricacies of this med mal law and have the skill and knowledge to represent our clients effectively in this specialized area.
Some common areas of medical malpractice are:
Failure to properly diagnose an illness that could and should have been identified by a physician or health care professional
Medication mistakes where a health care professional prescribed an incorrect mediation or dosage.
Surgical mistakes or errors.
If you or a loved one feels that they have suffered injuries as a result of a medical malpractice matter, contact us. BKBB LAW can offer you a free no-obligation consultation and a comprehensive assessment of your potential case. Please call us today.