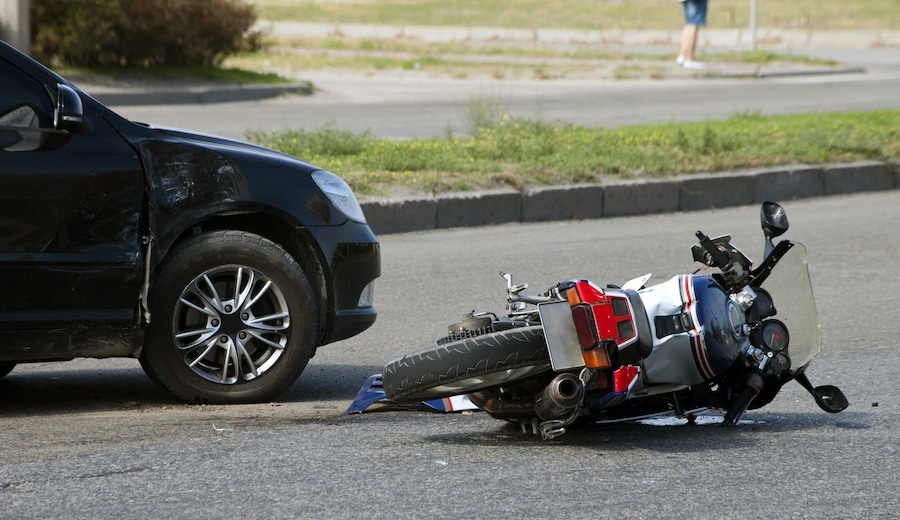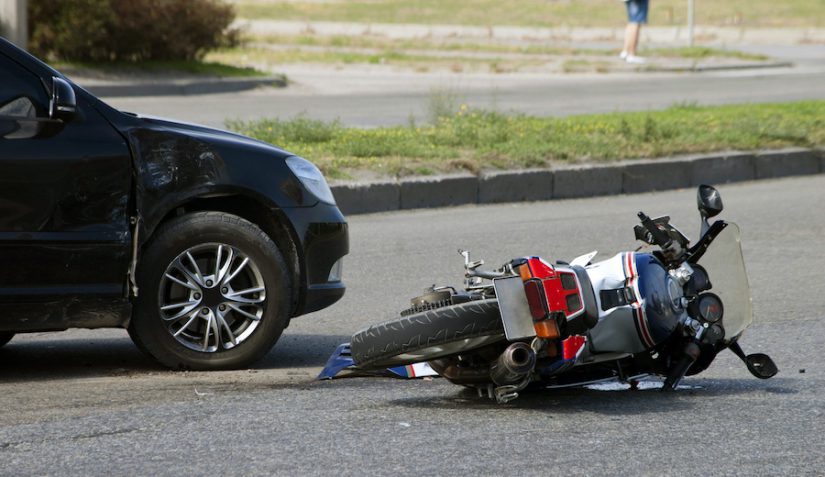 Riding a motorcycle is a fun way to get around, especially when you want to enjoy the great weather in Fort Lauderdale and around Florida. But safety should always be top of mind.
Riding can be a dangerous activity—and typically not because of the motorcycle driver's actions. Many motorcycle accidents could be avoided if the other drivers on the road had taken the appropriate precautions such as checking their blind spots before changing lanes, verifying that there is not a motorcycle in the oncoming lane before taking a left across an intersection or checking their mirrors before taking a right across another lane. These are just a few of the many ways motorcycle drivers are injured or killed every year, in Florida and across the United States, by drivers who simply did not notice the smaller vehicle. 
There are many precautions you can take, though, that will help to improve your safety and keep you safe out on the road. It is important to follow these safety guidelines, especially considering that Florida is routinely determined to be the most dangerous state in the US for motorcycle accidents and fatalities. While even the most defensive and alert motorcycle driver will never be guaranteed to avoid a collision by following these steps, they will help to both mitigate the risks of an accident and help to improve your outcomes in the event of a crash.
Wear Protective Gear
Florida may not have a helmet requirement for riders or drivers over the age of 21, but that does not mean it's a good idea to ride without one. You can check out our article about Florida's motorcycle laws.
Studies show that motorcycle helmets reduce the risk of death by 37% in a crash, and reduce the risk of head injuries by 69%. In addition to a helmet, wearing other protective gear like riding pants and jacket, gloves, and boots specifically designed for motorcycles will provide you with a major advantage in the event you crash the motorcycle and hit the ground. Remember that since you do not have the protection of a car frame around you, you will need to wear your own.
Always Drive Defensively
Never take your mind off of the drivers around you, and always expect that they are about to make a dangerous maneuver in front of you. Too often, motorcycle riders trust the cars and drivers around them to make safe decisions, or assume they see the motorcycle when this is not the case. If you ride like nobody can see you, it will help to increase your awareness as you share the road with many drivers who may or may not be looking out for you before they change lanes, turn, or pass through an intersection or yield.
Don't Drive Tired
Tired driving can be as dangerous as buzzed driving in some instances, and slows your reaction times down significantly. Make sure you are well-rested and alert before heading out onto the road – whether driving a motorcycle OR a different type of vehicle. If you are drowsy or fatigued, trying to stay defensive and be aware of your surroundings at the same time may feel impossible, and can put you and everyone else on the road at risk. 
Stay Sober
Drunk or drugged driving is a bad idea, but unfortunately, many people still choose to drive their vehicle while under the influence of drugs or alcohol. If you have been drinking or are under the influence of other mind-altering substances, call an Uber or get a ride home from a friend. Too many fatal accidents happen every year involving alcohol, and you can keep yourself safe by staying sober on the road.
Keep Your Motorcycle Maintained Properly
Maintenance is another important aspect of safety and something you will need to think of BEFORE you get onto the road. This includes things like checking fluid levels and replacing them when necessary, making sure your tires are not over-worn, checking your brakes to make sure you can stop when you need to, and much more. Poor maintenance can put you and everyone else on the road at risk of an accident if you are unable to maintain complete control over your motorcycle to avoid a collision.
Contact BK Law For a Free Consultation After a Motorcycle Accident in Florida
Our personal injury firm offers free consultations for those who have been injured in motorcycle accidents.
The process for filing an insurance claim and getting the money you are actually entitled to can get complicated quickly, which is why you need to speak to a motorcycle accident lawyer before making contact with the other driver's insurance company. Insurance companies focus on settling claims as quickly as possible, and for as little as possible, and your motorcycle accident will be no different. While you focus on your recovery, we will push back and fight to get you the money you deserve.