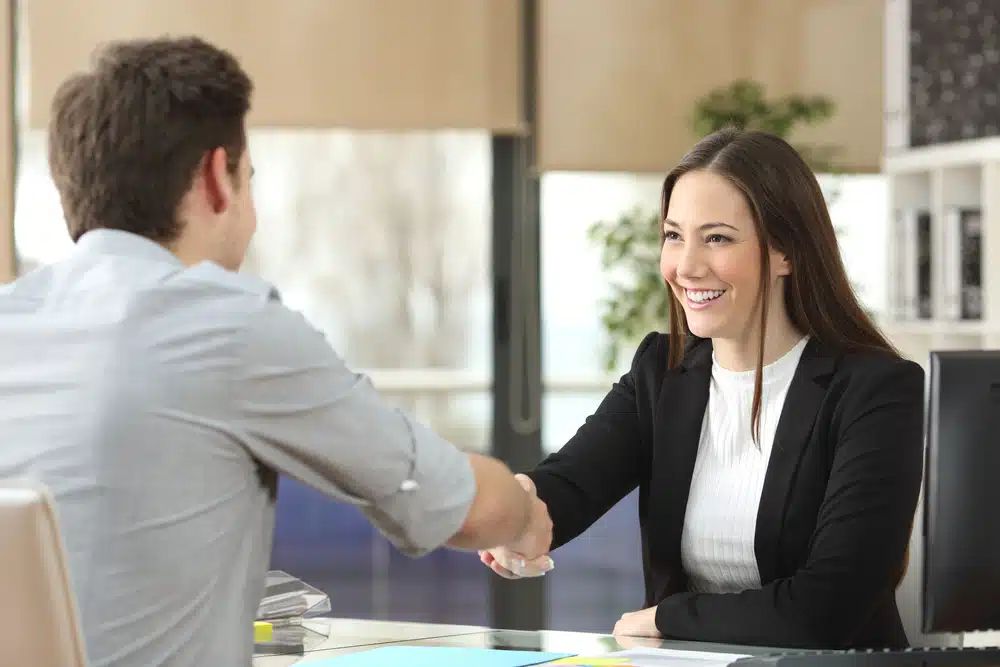 Hurt in an accident? You are not alone. The Centers for Disease Control and Prevention (CDC) reports that Americans make nearly 40 million ER visits for accidental injuries each year. If your injury was caused by another party's negligence (failure to take proper care), you may be entitled to compensation through a legal claim. At Bernheim Kelley Battista, LLC, we help victims fight for justice and the maximum financial compensation. Within this article, you will find an overview of the benefits of hiring a top Fort Lauderdale personal injury lawyer.
Benefits of Hiring a Fort Lauderdale Personal Injury Lawyer
Navigating a personal injury case can be challenging. It is not recommended that you take on a defendant or a large insurance company alone. There are a number of different advantages associated with retaining an experienced lawyer. Here are some of the notable benefits of hiring a personal injury attorney in Fort Lauderdale: 
Legal Knowledge:

Knowledge matters. There are very specific rules and regulations that govern personal injury law and claims in Florida. A top Fort Lauderdale personal injury lawyer will have dedicated years of their life to studying the intricacies of the law and the claim process. When you hire an attorney, you benefit from this depth of knowledge. 
Experience with Similar Claims:

You can benefit from retaining a dedicated professional who has been there before. A seasoned personal injury lawyer in Fort Lauderdale will likely have dealt with many cases similar to yours. That experience will allow them to anticipate challenges and prepare for the strategies raised by the insurance company. 
No Fees if You Do Not Win Your Case:

Most personal injury lawyers in Fort Lauderdale operate on a contingency fee basis. In effect, this means that you do not have to pay them unless they successfully recover compensation on your behalf. For example, BK Law represents victims on contingency. Our firm only gets paid when our clients get paid. 
Negotiation with the Insurance Company:

Only a small share of cases ever go to trial. Far more personal injury claims are settled. Of course, insurance companies are in the business of minimizing payouts. A Fort Lauderdale personal injury lawyer knows how to push back against all of the tactics that insurers use to try to minimize claims. 
Understands Legal Requirements to Prove Liability:

Establishing fault in personal injury cases can be complex. Your Fort Lauderdale attorney knows exactly what evidence is needed—from witness testimonies to expert reports to unequivocally prove the other party's liability. Remember, proving liability is key to any personal injury claim. 
Correctly Values Your Injury Claim:

You may have a lot of questions about the value of your claim. For example, you may be wondering if you

can sue for pain and suffering

. A Fort Lauderdale personal injury attorney can help you properly value your claim. Among other things, this requires gathering all of the documents and records to establish your damages. 
Prevention of Critical Mistakes:

Even a seemingly minor error could undermine your claim. Filing a personal injury claim involves various procedures and documentation. A misstep, like missing a deadline, can jeopardize your case.
Knowledge About Alternative Ways to Reach Resolution:

Suing for personal injury

is one approach to getting justice. However, litigation is certainly not required in every personal injury claim. There may also be alternative ways for injured victims to seek a resolution. 
Helps with Accessing Medical Care:

Your attorney can often recommend medical practitioners who can provide the right treatment. Some medical professionals might even agree to wait for payment until your claim is settled based on your lawyer's assurances.
Providing Peace of Mind:

Beyond the financial and procedural aspects, having a lawyer at your side provides immense peace of mind. Knowing that a professional is handling your case lets you focus on your recovery. Let your Fort Lauderdale personal injury lawyer take on all of the legal challenges associated with your case.

Saves Time:

Dealing with a personal injury claim can be time-consuming: requesting medical records, reviewing police files, communicating with insurance adjusters, and more. A Fort Lauderdale personal injury lawyer takes this burden off your shoulders, allowing you to dedicate your time where it is most needed: your health and well-being.
Why Trust BK Law for a Personal Injury Claim in Fort Lauderdale
It is normal to have a ton of questions after a serious accident. At BK Law, we are a personal injury law firm that invests the time, resources, and attention to detail to ensure that victims and families get the best results. We offer a free, no-obligation initial consultation. Our legal team will review your case, answer your questions, and ensure that you understand the next steps in the process. At Bernheim Kelley Battista, LLC, our Fort Lauderdale personal injury attorney fights aggressively to protect the rights and interests of victims and families. Call us now or contact us online. We represent injured victims in Fort Lauderdale and throughout the region.
Personal Injury Practice Areas
Other Practice Areas