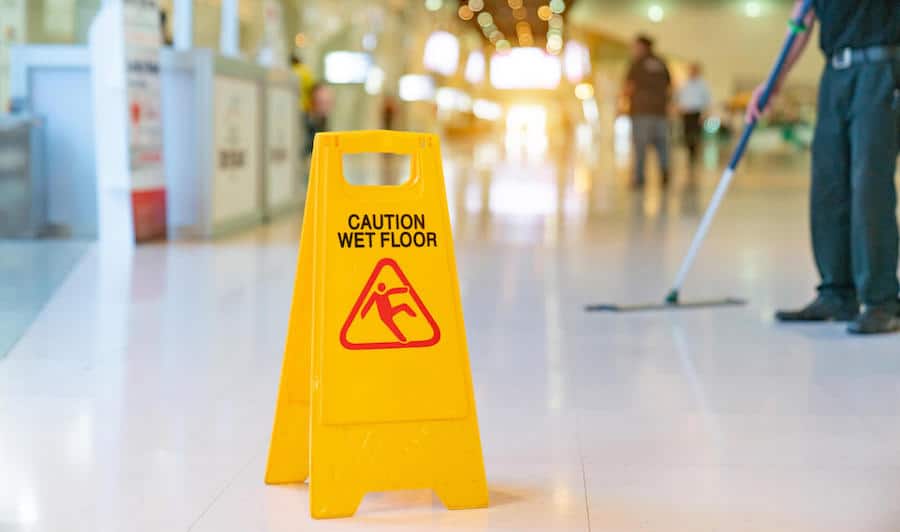 If you are a victim of slip and fall, you need lawyer.
But what is the best way to start?
It is important to learn about slip and fall law. In short, this is a civil tort that covers many situations involving negligence on the part of other parties, including builders, property owners, property managers, and even family members. If you have suffered injuries as a result of a slip or fall, then you may be eligible for financial compensation from a negligent party.
Seek Legal Counsel for Slip and Fall 
If you have been injured due to negligence on the part of someone else, then seeking legal counsel is definitely the best course of action. 
The first step to seeking fair compensation for a trip and fall claim is to consult with a legal professional. We will be able to guide you through the process and make sure that you are getting all the assistance and support that you need to make a successful case.
Slip and Fall Lawyers Are Specialists
Slip and fall attorneys specialize in representing victims of falls or slips and will be able to provide information on state laws. We will also provide free consultations to discuss your particular situation so that you can discuss what kind of compensation you should be receiving and whether or not your case is a strong one.
As slip and fall attorneys, we have the skills and experience to make sure that we are able to help our clients get the compensation that suits their specific situation. Once you have chosen us, you will need to discuss what the compensation will be, and how much you will be looking to receive.
Remember that there are many types of slip and falls, so there is no "one size fits all" solution for your case. It is important that you work with our legal professionals to discuss your case carefully. Contact BK Law today for more information.