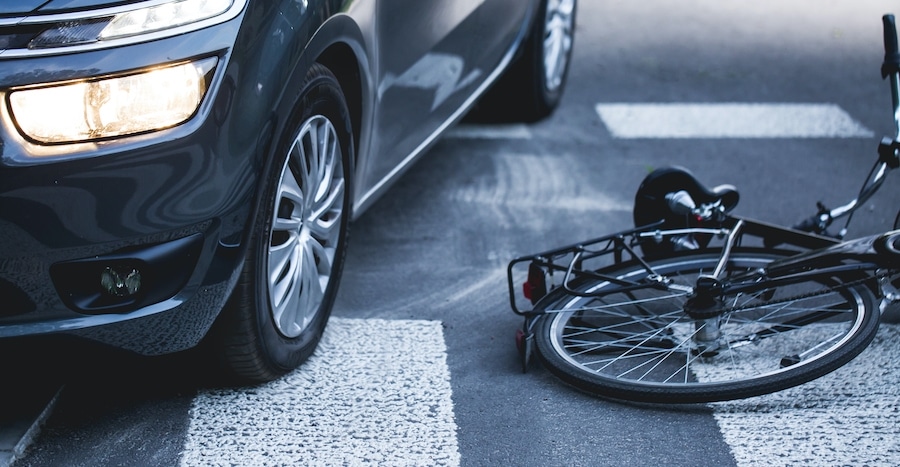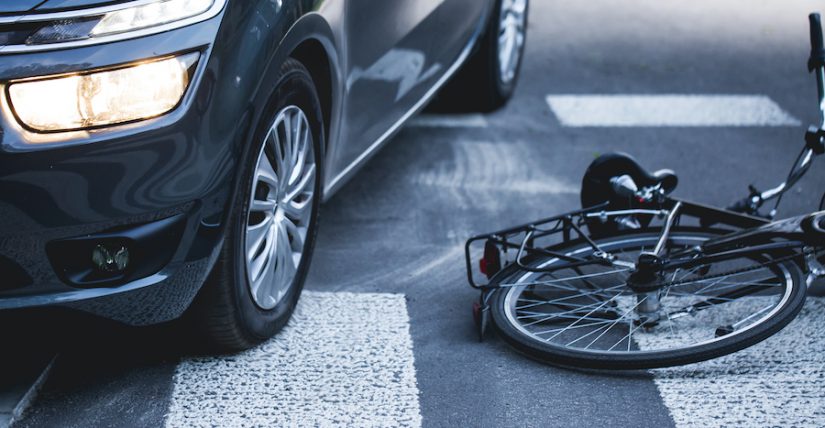 Intersections are just a part of our daily life, and most of us pass through each intersection in our travels without incident. However, intersections can be extremely dangerous when one driver fails to adhere to the traffic laws, and the accidents that do happen at intersections can be extremely dangerous. When two or more roads converge, there is always a possibility for a serious, even fatal accident, which is why it is so important that all drivers on the road uphold their duties of care to drive safely and responsibly while following the rules of the road, as well as both state and federal roads that apply to the roadway they are traveling on.
If you have been in an intersection accident in Fort Lauderdale that the other driver caused, one of the next steps you will need to take after addressing your immediate medical needs is to initiate the insurance claims process so you can recover the damages you have suffered as a result of someone else's behavior. However, it is never as simple as just reaching out to the other insurance company and waiting to get a check equal to the amount you truly deserve. This is why it is so important to hire a Fort Lauderdale car accident attorney as soon as possible.
Contact BKBB Law Today For a Free Consultation
We offer a free initial consultation for personal injury victims in Fort Lauderdale so that we can discuss the specifics of your accident in person. We understand that the days and weeks following an accident are overwhelming, especially as your medical bills mount and you keep missing work due to the extent of your injuries, but we are here to put your mind at ease and help you understand the ways we can help you get the money you deserve. Someone else made reckless or negligent decisions that led to your accident, and you should not be financially responsible for their behavior. We will fight to make sure that is not the case.
The sooner you contact us for your free consultation, the sooner we will be able to take on the insurance company for you so you can focus your energy on your personal needs and getting your life back on track. Additional stress will only slow your recovery, and we are happy to help you navigate this complex process with our years of experience and history of successful cases.
Common Causes of Intersection Accidents
No two car accidents are alike, but many intersection accidents are caused by similar behaviors or actions. The following are some of the most common causes of intersection accidents, but whether or not you see an example similar to your own accident, contact our firm as soon as possible so we can start to make sense of your situation.
Distracted Driving
When a driver is busy looking at their phone, eating lunch, putting on makeup, reaching into their backseat, or doing anything else that takes their eyes and mind off the road (or hands off the wheel), this distracted driving can put everyone else on the road at risk. Many times, people fail to either notice an intersection or the stopped vehicles in front of them, leading to them driving through a stop or yield, or rear-ending a vehicle in front of them.
Speeding
Speeding is a major factor in many accidents, including intersection accidents. When a driver is speeding, it gives them less time to react to emergencies, but it can also make a difference when they realize there is a stop sign or red light ahead that they failed to notice. Instead of coming to a controlled stop, they either skid into oncoming traffic or simply drive straight through.
Drunk Driving
Drunk driving is dangerous no matter what, and when someone is intoxicated, they may not realize as they coast through an intersection, possibly into oncoming traffic that has the right of way. If you suspect that the driver that you were in an accident with is intoxicated, make sure you mention this to the 911 operator so the police who arrive on the scene know what to expect.
Mechanical Failure
Sometimes the driver has every intention of stopping at an intersection, but a mechanical failure causes their brakes to not engage. This can be due to their maintenance failures or may be the result of a defective part in their vehicle. Regardless, this failure still means they are the responsible party in terms of who caused the accident, and we will help you seek compensation from them accordingly.
Aggressive Driving
When someone chooses to drive aggressively, possibly by racing, passing vehicles where it's not legally allowed, tailgating, or a number of other intimidating behaviors, they may not realize that they are quickly approaching an intersection, or may simply choose to risk the safety of everyone else on the road by cutting through without properly stopping or yielding. In these instances, the matter of fault is clearly on the aggressive driver.