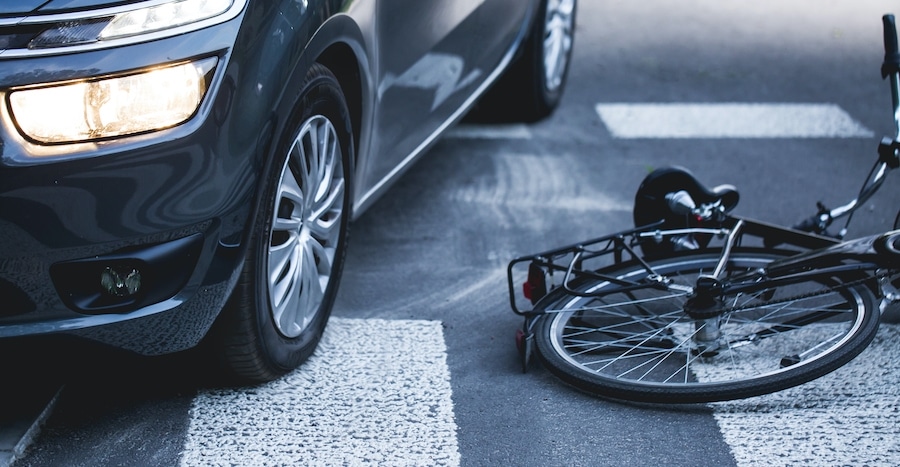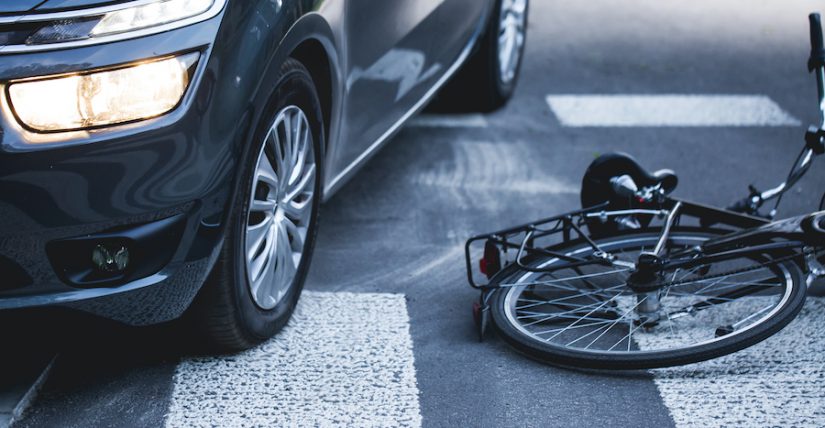 If you or a family member has been severely injured in a bicycle accident that was caused due to the negligence or recklessness of a driver, a qualified bicycle accident lawyer can help to recover monetary damages.
Regardless of how the other guy's insurance company responds or what kind of settlement they offer, you may be entitled to financial compensation for medical bills, pain and suffering, lost wages, property damage, punitive damages, and more.
A Legal Representative Can Help If Your Injury Was Caused By The Negligence and Recklessness of Others
It's no secret that many bicycle accidents are caused due to the negligence and recklessness of others — particularly drivers. 
Many people who have been through a personal injury claim after a bicycle accident will suggest working with an experienced attorney — and for good reason.
This recommendation is based on the fact that the injuries suffered in bicycle-related accidents are often similar (yet often more severe)  to those that occur in automobile crashes, and the causes and issues of liability are different. Most bicycle accident lawyers also recognize that victims of these accidents are left in need of immediate and ongoing medical care, which can be very costly and difficult to manage on their own.
Need a Bicycle Accident Lawyer? We're Here For You
If you have been injured in an accident while riding your bike, you should consider consulting with our law practice in order to work with professional bicycle injury attorneys. We can help you with the procedures that you must follow in order to file a personal injury claim and obtain the maximum amount of damages. We work on a contingency basis, so all consultations are free and there are no out-of-pocket costs.
BK Law can help you immediately with a possible claim. Call today.