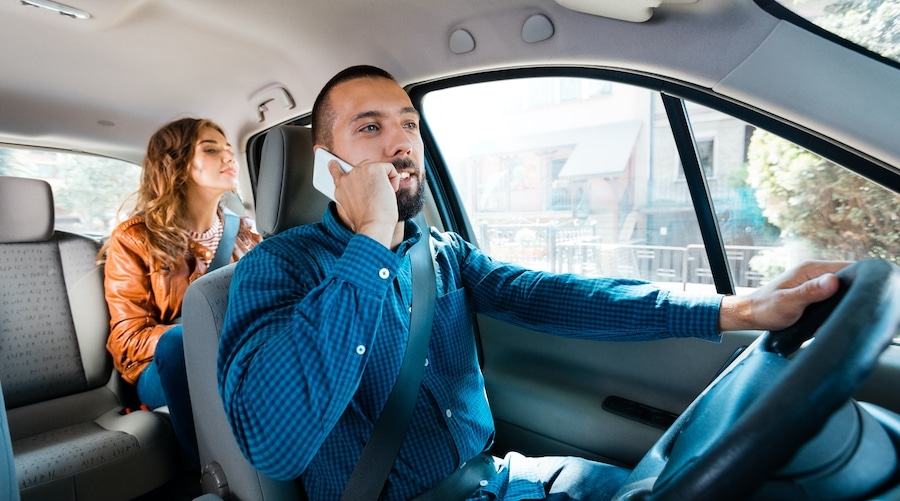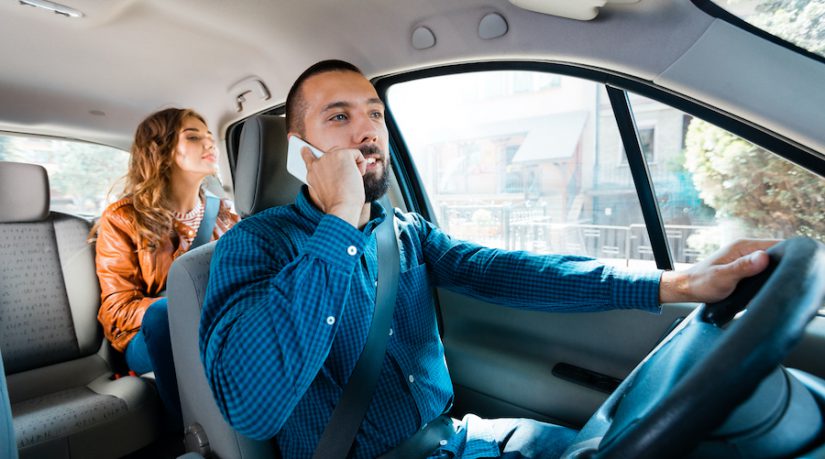 The rideshare industry is booming. Through the use of the Uber smartphone app, they provide quicker and cheaper rides throughout every major city in the United States that traditional transportation options. It is almost impossible to not spot an Uber when you're driving on today's roads.
Moreover, since people love technology in today's world, ridesharing enhances that. Nearly everyone has a smartphone on them at all times, so ordering a ride is simple.
The Rideshare Explosion Means More Uber Accidents
Uber gives drivers an opportunity to earn money by providing them with a technology platform empowering them to drive where they want and when they want – all in their own vehicle.
There are many upsides, but the rideshare industry has its issues. Uber has been found to contribute to added traffic and congestion throughout major cities, along with children unlawfully using them as unaccompanied riders, which results in a potential crime and unhappy drivers.
Uber Accident Insurance Issues
Uber assures its drivers that they are protected by company insurance, although the driver must also have their own insurance to become eligible as a driver. The problem is that, if a driver is underinsured, or has lapsed insurance, the dependence on Uber-provided insurance can be problematic if there is an accident.
If you have been hurt in an accident caused by an Uber driver, one of the first things that you should do is speak with an Uber accident attorney about your rights and options for recovering compensation. We are here to help.
Be Protected in an Uber Accident
The Uber car accident lawyers at BK Law will aggressively protect your rights and represent you if you suffer injuries as a result of riding in an Uber private car. Contact us today.