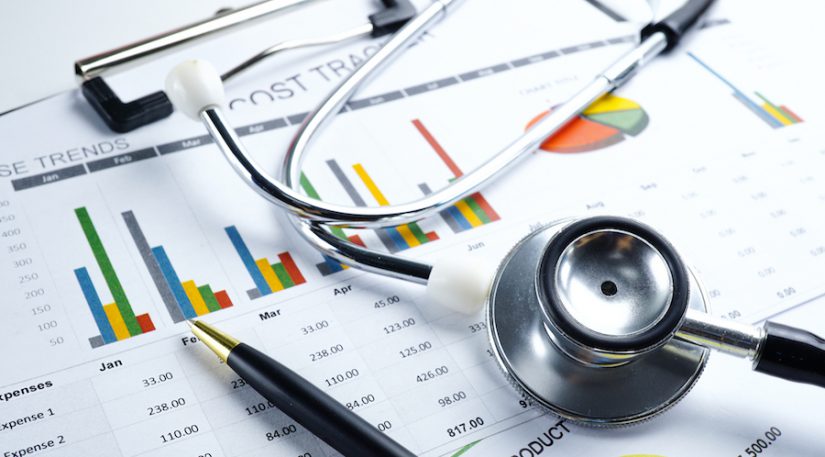 Defective hip replacements can result in severe injury after the surgery. This can include infection, scarring, and weakness, or poor functioning, not to mention pain. A surgery that was supposed to improve your quality of life is now impeding your ability to enjoy it. Patients who experience discomfort or complications after a defective hip replacement often need more extensive medical care than other patients, which can set them back significantly.
Defective Hip Replacement Malpractice Suits
Product liability  suits can be brought against device manufacturers to help pay for the expenses associated with managing or treating the continued pain and  discomfort that comes with having a defective hip implanted.  Many times there are even costlier surgeries if the defects are discovered later on and require additional surgical intervention. If you have suffered injuries as a result of a defective hip replacement or have been diagnosed with a condition related to your defective hip joint, contact our product liability attorneys immediately at BKBB Law.
Hip Replacement Surgery is Important But Not Without Problems
Hip replacement surgery is one of the most important surgeries that a patient can have. It can recover your quality of life, provide mobility, and ease your pain and limitations. Unfortunately, a defective hip replacement joint can do the opposite and a person can develop serious complications.  This can include infection, bleeding, deformity, or loss of function in the hip joint. Injuries and complications resulting from a defective hip can cost thousands of dollars.
Defective Hip Replacement Pain and Suffering
When a patient suffers an injury in the hip joint due to a defective hip, a product liability  attorney may be able to help you recover for the medical costs of treatment, additional surgeryies and rehabilitation. 
Our attorneys have recovered millions of dollars for clients that suffered injuries as a result of the implantation of a defective hip.   
BKBB Law can provide you with a comprehensive assessment of your case and possible remedies.