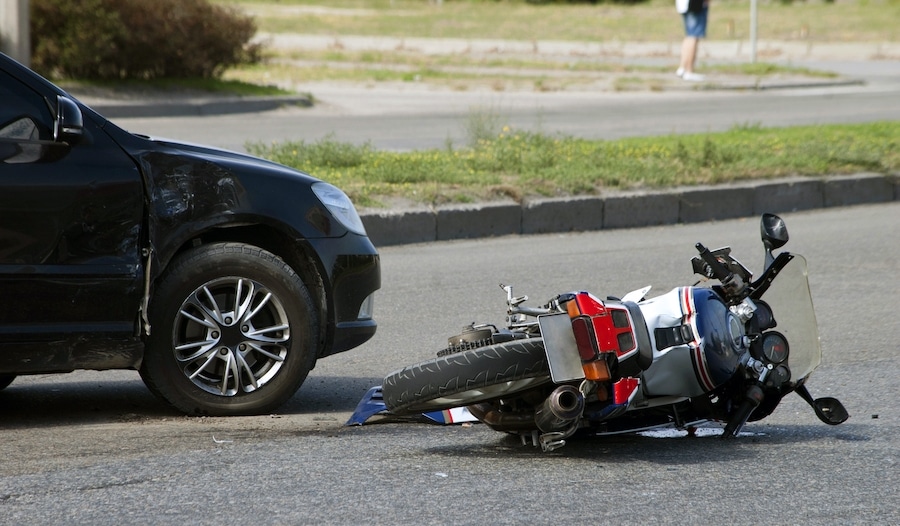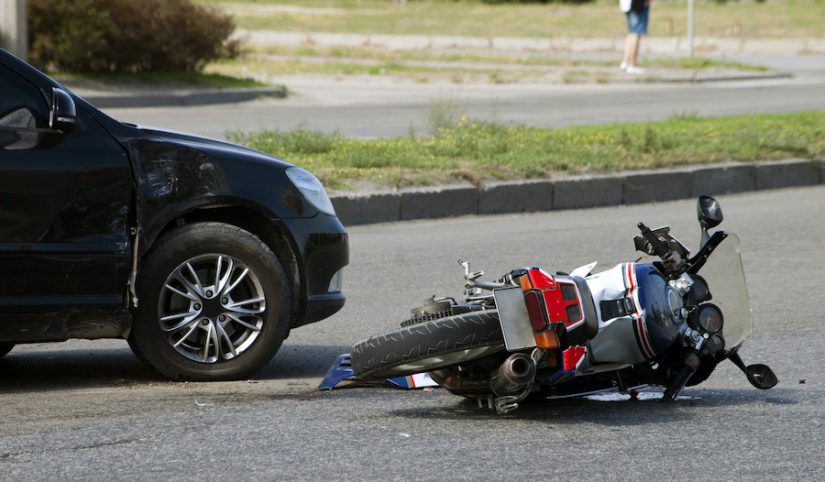 After getting into an accident with another driver, there are certain steps you need to take no matter whether or not you are seriously injured. These steps include exchanging your insurance and contact information so one or the other can initiate a claim – depending on who is at fault for the accident – and oftentimes calling 911 so the police can complete an accident report while the EMTs address any urgent medical needs. Depending on the severity of the accident and the injuries sustained, some people may end up going to the hospital to get emergency care for their injuries.
But what happens when you get into a car accident with a government vehicle in Fort Lauderdale? Who pays for the damages? Where do you file a claim? And most importantly, how likely is it that you will get the money you actually deserve once you do file an accident claim with the US Government? Fortunately, we have all of those answers and more for our clients, and the team at BKBB Law has years of experience seeking fair and appropriate compensation after accidents – no matter who the at-fault driver is or who they work for.
Contact BKBB Law Now For a Free Consultation About Your Accident With a Government Vehicle
We offer a free initial consultation and case evaluation for car accident victims so we can discuss the specifics of your accident, your injuries, and the impact this crash has had on your life so far. Once we have a better understanding, we can discuss the ways we can help, what we see as the best path forward, and how we have helped others in situations similar to your own. We understand that the days and weeks following a car accident, especially one that causes injuries, can be overwhelming, which is why we want to alleviate your legal worries as quickly as possible.
Contact us as soon as possible to schedule your initial consultation so you can look towards the future with confidence and peace of mind about the legal aspect of this situation. You deserve to focus on your recovery and getting your life back on track without having to be burdened by the stressors of a personal injury claim. Whether you are working with a private citizen's insurance company or are trying to recover compensation from the US Government, the reality is the same: the responsible party (and the entity paying for their actions) does not want to pay you what you actually deserve, and it will require major action to get the money you are entitled to. We are here to help.
Who Pays After an Accident With a Government Vehicle?
In a normal accident, you would simply file a claim with the other driver's insurance company and go through a standard claims process with an adjuster and the help of your attorney; however, when you are in an accident with a government vehicle, whether local, state, or federal, you will be seeking compensation directly from them. For accidents with Federal vehicles, your rights are addressed under the Federal Tort Claims Act, and in any situations outside of the FTCA we will be happy to explain your rights depending on your municipality or the specific state laws applicable to your accident. 
Since you are seeking compensation from a government agency and not from an insurance company, you can expect the process to be more complicated since the government does not have a streamlined claims process with entire teams of adjusters and administrators dedicated to these processes. We will work directly with the government agency that is responsible for your damages in order to get you the money you rightfully deserve. Your injuries and the measurable damages you have suffered come with clear dollar values, and we will negotiate directly with the government agency on your behalf.
How Much Are You Owed After Your Government Accident?
In addition to the complexities of trying to recover compensation from a government entity, there is still the most important question to be answered: how much are you owed? In a personal injury claim, we would be able to seek comprehensive compensatory damages covering both economic and non-economic damages. We will work to build this same collection of damages in our submission to the government agency, and if it is denied we will then move forward with filing a lawsuit against the agency using the proper procedures set forth in the rules dictating this process depending on the agency that we are seeking compensation against.
Economic damages include all of your measurable financial impacts stemming from this accident, such as your medical bills and lost wages. Non-economic damages include things like pain and suffering and other emotional impacts that do not have dollar values, but are equally important to your case. We will help you understand each of these distinct types of damages, as well as what we can and can not seek from a government agency.