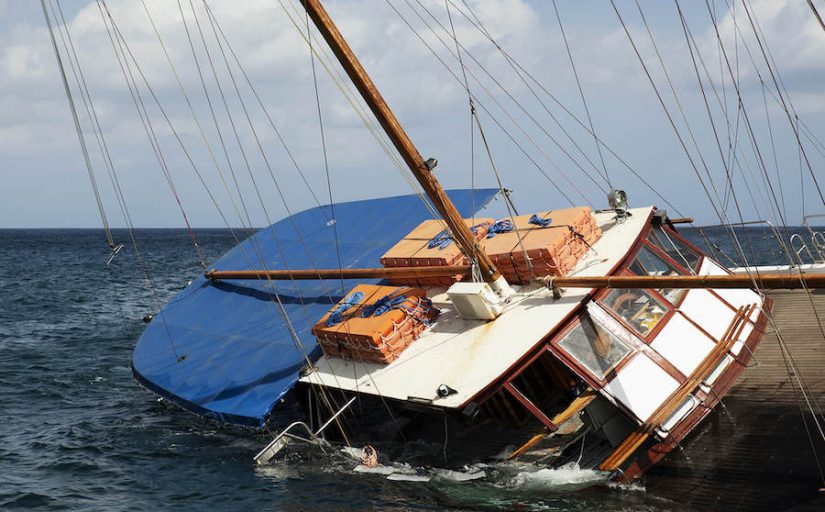 Personal injury lawsuits arising from a boat accident often involve difficult legal and technical matters. These cases usually require the services of an experienced boating accident lawyer to ensure that a negligent individual is held responsible for boat-related damages and injuries sustained in a boat crash.
Boat Accident Circumstances
An important consideration when hiring a boating accident lawyer is the circumstances surrounding your accident. You need to be sure that the lawyer you hire is familiar with the class of boat that you drive or were injured by, as the lawyer will need to know which laws apply to the type of boat you own and how they apply to you. There are also special considerations when hiring an attorney. 
An owner or operator of a boat can be held responsible and liable if they cause an accident to occur with injuries to others.  If a person is injured in a boat accident the owner or operator can be caused to have to compensate the injured person for medical bills, lost income and pain and suffering for such injuries.  
Cases are also common when a friend is injured on a boat that another friend was operating.  Usually your friend has insurance and if you make a claim against your friend, his or her insurance ultimately will pay the damages. 
Some of the different causes for boating accidents are:
Negligent operation
Failure to abide by waterway rules
Boating while intoxicated
Boat maintenance issues
Not having sufficient safety equipment aboard the vessel
Boat Accidents and Negligence
Most boat accidents are the result of negligence. ,
If you or a loved one has suffered an injury or wrongful death as a result of a boat accident, contact Bernheim Kelley Battista & Bliss, LLC today for a free consultation.